Profile
Profile Text
Been a long time coming, but I have finally found some time to get this done.

I am a 44 yrs. young female and love doing what I do for work. Taking care of the disabled and the elderly is a life dream that has been continuing for many years and that is many years of a lot of tears and joy that I'd not trade for anything.

I have a lot of interests...including horseback riding, crocheting and crafts (I do love working with my hands). I also have 2 furbabies that I'd die for if I had to protect them in an instant. What mother wouldn't? :)




Profile Text 2
For those wanting a custom khimbit from me...I charge 4 beads per bit. That allows me to keep just a small bit of profit from the sales as the khimeras cost much more to make. It keeps it fair. :)


I have started doing deco for those who wish it. Message me what khimera you want deco'd and we'll go from there. :)




Do note... I do not breed my overlays anymore unless someone is offering what Gen2 overlays are worth. I have seen too many breeding them when I have specifically asked them not to.

***Current Gen 2 price = 3 bds for plat, 5 for gold***


Profile Text 3
Wish list isn't long, but is in short detail.

Black/white theme: All khimbits, khimera and items

All coral/sea dragon wyvir (khimbits)

All natural Kiger

Anything else... ask. :)


*****Wyvirs on hold*****

*****Beads I owe*****

Kaya = 10
Kavi = 30

***To note***

I am the reigning Wyvir Queen... meaning I have a very large wyvir hoard of over 250 and counting. If you have any wyvirs for sale or just to get rid of... message me! Currently, I will buy up to 5 wyvirs for 1 bead per group as many have been priced at around 5K - 10K trinkets. If you wish to trade for a custom overlay, then it will be an even trade/swap of 10 wyvirs for the 1 2nd Gen overlay.
Character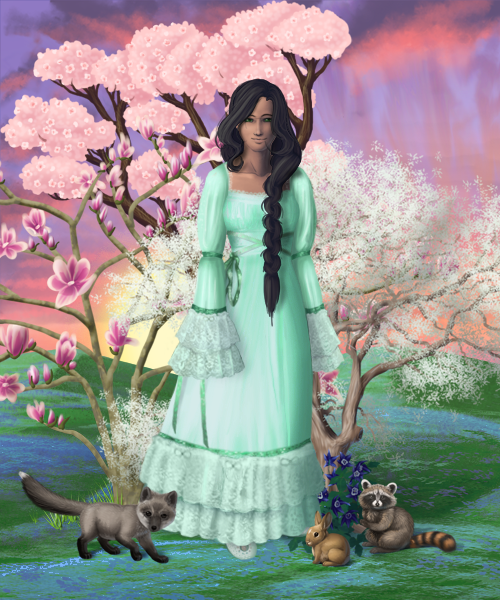 Awards

Kai and Tai's Quests Bronze Trophy

Kai and Tai's Quests Silver Trophy

Kai and Tai's Quests Gold Trophy

Kai and Tai's Quests Prismatic Crystal Trophy