News
Please note there may be more than one news release per day, so please scroll down and make sure that you have read ALL the news! :)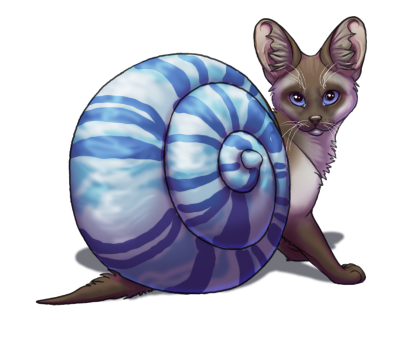 The Savannah Escargeaux event shop is now open, find it under the event menu! While we may adjust the rate of stocking as the event goes on, they will start out by stocking one khimbit every five minutes. Each khimbit costs 4 beads each (you can ignore the text regarding points/turn in items in the event shop, as we won't be using points or items for this event).

If you'd like to get a sneak peek at what is upcoming in the Winterfest event shop, it is now partially stocked, though you can not turn in your snowball points until the stock is finalized :)

To celebrate the release of the escargeaux, beads are now on sale for 15% off!


0 Comments
Meet the Escargeaux! These will only be available during special events.

Maine Coon Escargeaux: Platinum Khimera Base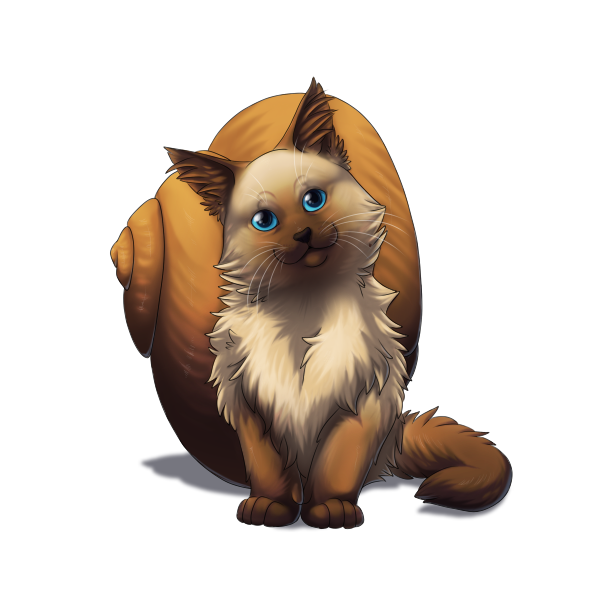 Tokens are available in the cash shop only during the fundraising event, for 20 beads each.

Additionally, a change is being made to the rule for commissioning platinum custom art. We are now starting a trial period of commissions being allowed for USD, so you can hire an artist for your platinum base from deviantart or similar sites to complete platinum base artwork for you. When commissioning an artist for a plat base, be sure to make it clear what the art is for and that it will be used on khimeros and be sure that you have appropriate permissions from the artist.

We will also be offering a very limited run of these adorable Savannah Escargeaux khimbits! These will be available on a first come, first served bases in an event shop that will open soon.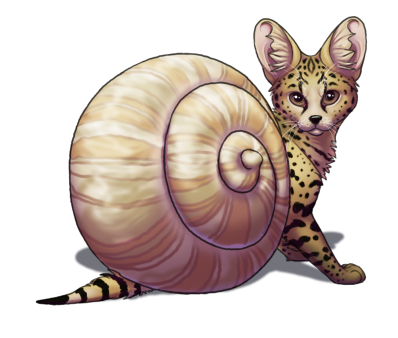 9 Comments
As we've mentioned several times in the past, our current human avatar system is being scrapped. This is your 48 hour final warning to save any images you would like to keep of your current human avatars. Thereafter I will begin the process of trying out something new ;)
0 Comments