News
Please note there may be more than one news release per day, so please scroll down and make sure that you have read ALL the news! :)
Upgraded users, don't forget to visit the Swamp to pick up your monthly upgrade item from your friendly neighborhood swamp dragon! This month featuring the Arch of Trees!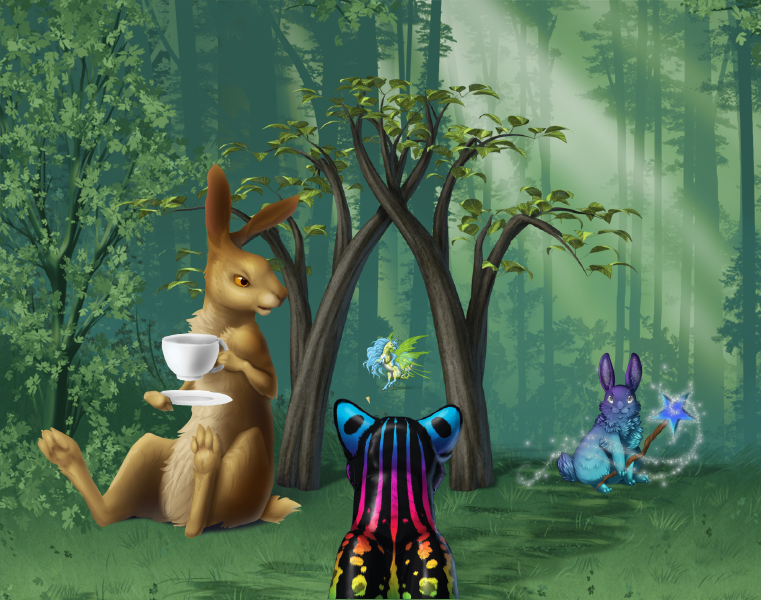 1 Comments


THE BREEDING EVENT IS ENDING IN 24 HOURS

***DID YOU KNOW***

We have Monthly Forum Treats and Forum Raffle Points.

SMALL FUN ACTIVITIES IN FORUMS

Hand out a treat to 5 players each day during the month for a chance to earn a trophy for your profile. Gold, Silver and Bronze trophies are available, depending on how many treats you have handed out.

Treats are located under a user's tag






February 2012 Gold Heart Sugar Cookie Trophy


Monthly Forum Raffle

Posting in the forums can earn you points that go towards our monthly raffle for amazing prizes! There are four winners each month.

Raffle points are handed out randomly when posting in the forums.

Dice Thread post your winnings each time you roll the dice. Dice Thread

Shimmering Crystals post your prizes in Redeeming your Crystals

Shimmering Crystals are handed out randomly when playing Dice and releasing khimeras.
You could win trinkets, beads, potions, monthly treasure packs or even a chrysalis if your super lucky.

Kai and Tai Quests Show us what you won from the twins Quest Progress

Releasing Khimeras Breeding extra khimeras to release is another good way to earn
items, trinkets, beads, shimmering crystals and extra weekly breedings.

you can find all these threads in Khimeros Chatter


2 Comments
Next up for grabs are the Enchanting Snitten Escargeaux and the Golden Maneki Neko Escargeaux! For details, see the previous news posts!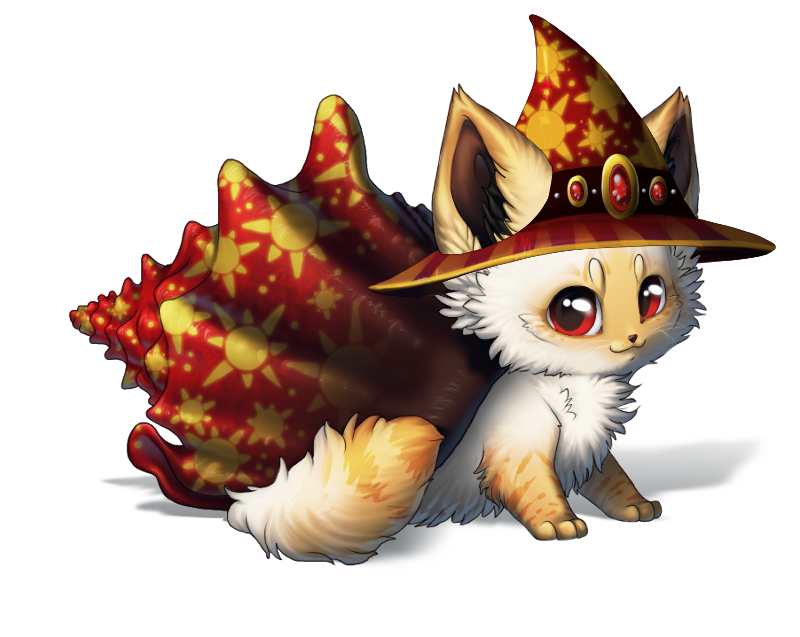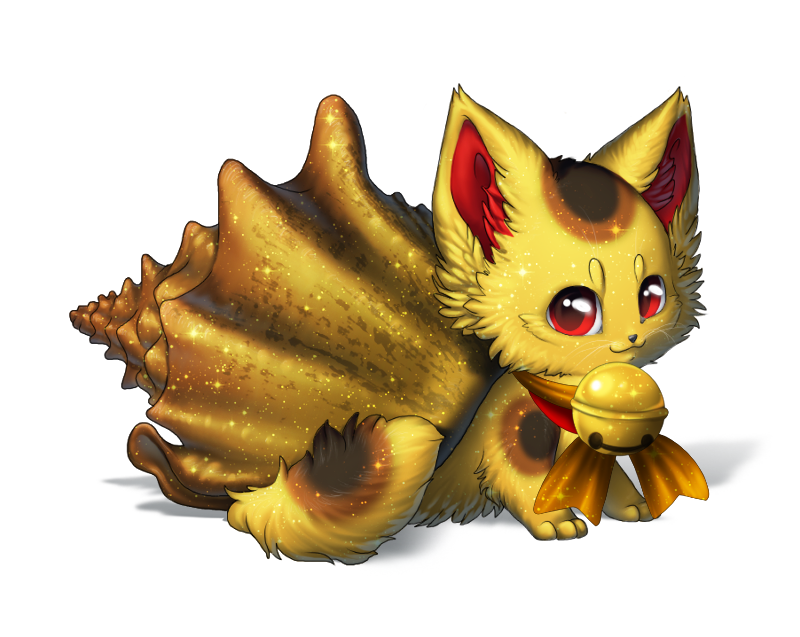 3 Comments