Profile
Hello, I'm Voke. I've been on khimeros for a couple of years now, and don't plan on leaving. You can find me in the lounge quite often, though (rarely) I'll be in the forums.
I'm the creator of 'The Plague' breeding project!
I commissioned the Corgi Ultimate Platinum Base <3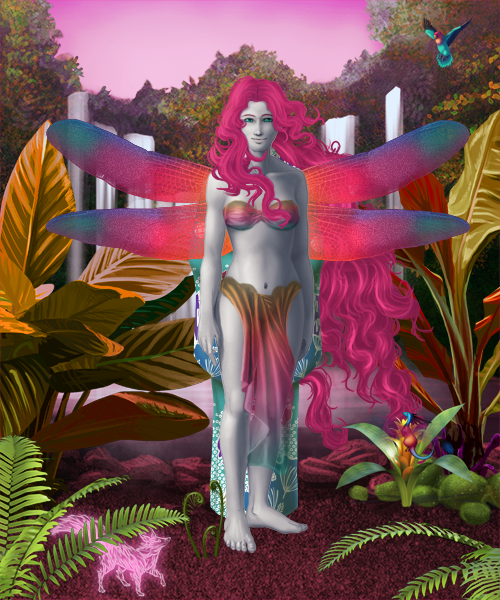 View trade
| For my own convenience, not separating Seeking some trinkets, or maybe a few IBP?

Kai and Tai's Quests Bronze Trophy

Kai and Tai's Quests Silver Trophy

Kai and Tai's Quests Gold Trophy

Kai and Tai's Quests Prismatic Crystal Trophy