Profile
Messages;
I do apologize for the infrequent visits, just when covid hit my own health deteriorated very suddenly and quickly. Now almost 2 years later I am only just hitting a "safe" spot. Still have a lot more to go but baby steps.. Any size step forward is still forward xx
Tag;

About Me;
Hi! My name is Leon!

I'm a 30yo woman (still raw about that..) who has been floating around on here for years, taking breaks for mental health and stress and all that wonderful stuff. So if you see something in my lair or shop that catches your eye, feel free to PM me about it, I'll be back eventually!

I'm gay and have learned to start loving that part of me, but it wasn't easy and it is an ongoing journey. I have very little confidence in myself and years of ignorance definitely didn't help.

I'm Australian and love the roughness of it but would love to travel some day.

I love to read, write, draw, design and watch ALL the movies. I'm a big gamer, some faves are The Hunter CotW, Fallout 4, Sims, Cities Skylines, Skyrim, The Long Dark, Minecraft and Animal Crossing New Horizons.

There isn't much I hate.. maybe.. chewing my own fingernails, papercuts and.. being too cold. I'm pretty easy going. If something upsets me, it's not a deal breaker but I will let you know politely.

I'm extremely friendly so don't hesitate to message me for a chat at any time ^^
Character;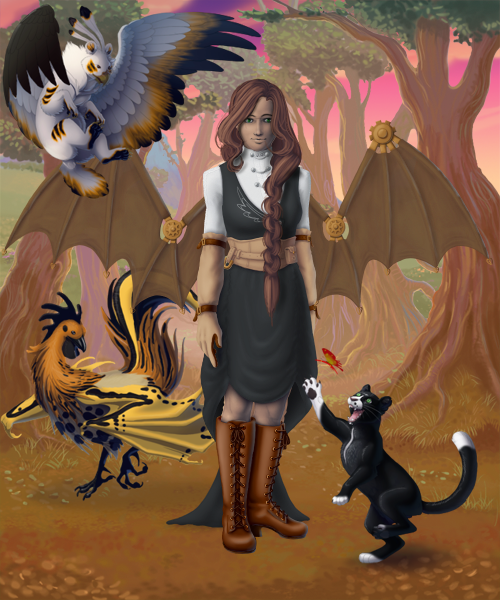 Quotes;
"All my life I have had a choice of hate and love. I chose love and I am here."

"We shall see who I drag screaming to hell with me."

"The greatest thing you'll ever learn is just to love, and be loved in return."

"If I had said I love you, she would have said it back, and then everything would have been different."

"Never say more than is necessary."

"Happiness does not depend on outward things, but on the way we see them."

"They're full of words saying, how I want you, how I love you."

"Let my lusts be my ruin."
Trades;
No active trades.
Awards;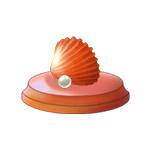 Copper Marine Festival Scavenger Hunt Trophy

Copper Scare Tactics 2012 Trophy

Copper Paranoia 2012 Trophy

Kai and Tai's Quests Bronze Trophy

Kai and Tai's Quests Silver Trophy