Profile

HEY, YOU THERE! Important Info Below!!
I am LEAVING Khimeros, for many reasons that I will not be discussing on the site itself. If you wish to keep in contact you can do so in many ways, just let me know who you are when you first say hi.

My Skype: rachelastar
twitter: @rachelastar
gmail: rachelastar96@gmail.com

(I also have Facebook but please PM me for a link).

Thanks, and I hope you all enjoy the site as much as I used to.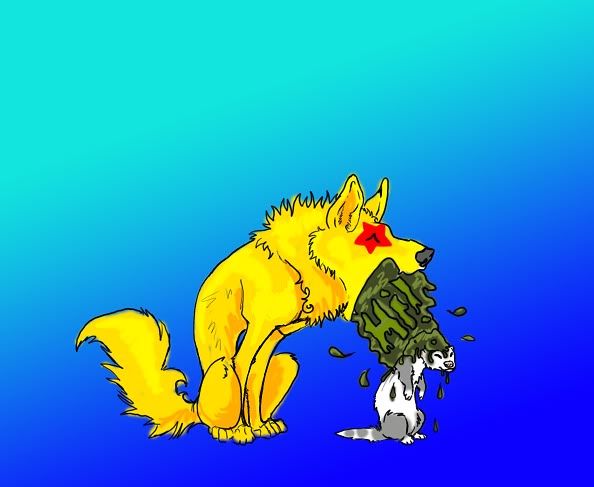 (I leave you with this wonderful image of me puking on Shifty)

Tournament #1 Battle Trophy

Kai and Tai's Quests Bronze Trophy

Kai and Tai's Quests Silver Trophy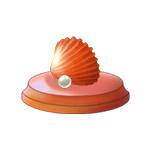 Copper Marine Festival Scavenger Hunt Trophy

Kai and Tai's Quests Gold Trophy

Copper Scare Tactics 2012 Trophy

Copper Paranoia 2012 Trophy
Last threads
Closed
(Item Sales)
6:53AM, Jul 13th
Goodbye!
(Khimeros Chatter)
3:02PM, Jun 3rd
-ended-
(Giveaways)
1:54AM, Apr 7th
Your Favourite Book EVER?
(General Chatter)
11:04PM, Jan 20th
[judging...] Glowiest of Glow Custom Design Contest!
(User Run Contests & Raffles)
11:16PM, Oct 2nd
Last posts
Goodbye!
(Khimeros Chatter)
1:35PM, Jun 4th
-ended-
(Giveaways)
1:18AM, May 1st
-ended-
(Giveaways)
12:13AM, Apr 29th
-ended-
(Giveaways)
11:05PM, Apr 28th
-ended-
(Giveaways)
10:39PM, Apr 28th