Profile
Artwork Courtesy of Endless-Sky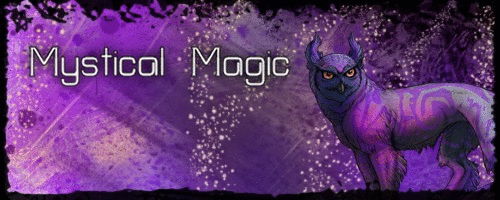 A Little About Me
Hey there! Well, you have ventured onto my page so I guess I need to tell you a little about myself., eh?
OK..Here goes...I am the mom of three, a grandma of two beautiful babies and a mom to some fur babies also. I tend to stay busy with work, and my little side hustles to keep the money flowing and with everything else going on, but if you ever have a question or any suggestions, please feel free to message me. I will do my best to answer.
With this crazy world and this pandemic, you have to stay sane and safe, so that is what I try to do every day.
~~BLESSED BE~~
~~ I am Pagan/Wiccan and proud of it. ~~
My daughter (Jesavaldo #7834) plays on here also. Actually she is the one who got me addicted to it. :) It is more fun when you have family on here. I consider this my new family also, and I am hoping to meet several new people through it.
I am always up to meeting new friends, so add me as one if you want.
I love to chat!!
Thanks for stopping by!
~~ Blessed Be! ~~
Come check out my thread on my customs. :)
JUST CLICK BELOW

Going, Going, GONE!
No active auctions.
Trade with me! :)
No active trades.
MY WISHLIST
~ Any Khimbit that I do not have already in my den ~
~Check out my Trade Gallery~


*****I do not believe in "inbreeding" because they are only pixels. Also generation does not matter to me either. If they are pretty in my eyes, I shall buy it. :) *****
Just me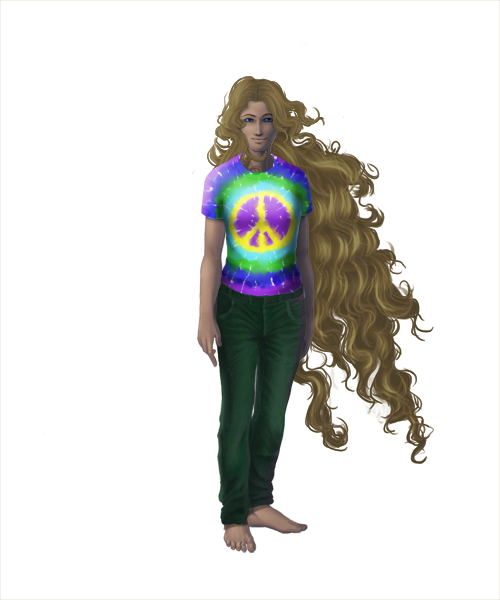 Just to let you know
BREEDING
If you ever want to breed any of your khims with any of mine, just send me a message. I am sure we can work something out. It only takes a message. :)
TRADING
If you want to do a fair trade with something, just PM me and I am sure we can haggle something. As long as it is fair..The worst I could say is "NO", right?
INBREEDING
Just for the record, I do not care about inbreeding on Khims. It is just game. It is not like we are doing it to real animals. So no worries here. XD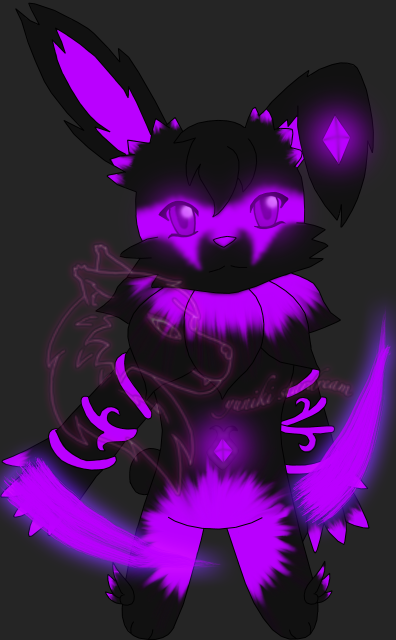 Look What I Got!

Kai and Tai's Quests Bronze Trophy

Kai and Tai's Quests Silver Trophy

Kai and Tai's Quests Gold Trophy

Kai and Tai's Quests Prismatic Crystal Trophy
December 2011 Silver Candycane Trophy

January 2012 Gold Cocoa with Marshmallows Trophy

March 2012 Bronze Marshmallow Twist Trophy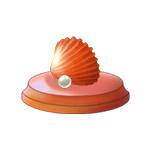 Copper Marine Festival Scavenger Hunt Trophy

Copper Scare Tactics 2012 Trophy

Copper Paranoia 2012 Trophy