Profile
O Hai Dere.
**** I am away from the computer from 9/19 until 10/17 ****

In general, I'm only on once every week or so. If I don't respond to your breeding or message, it's only because I haven't seen it yet!

NOTE on inbreeding:
I usually do not accept parent-child inbreedings (e.g. if you have the child of one of my Khimeras, I won't accept a request w/ the parent of that Khimera). Other inbreedings might be accepted at my discretion.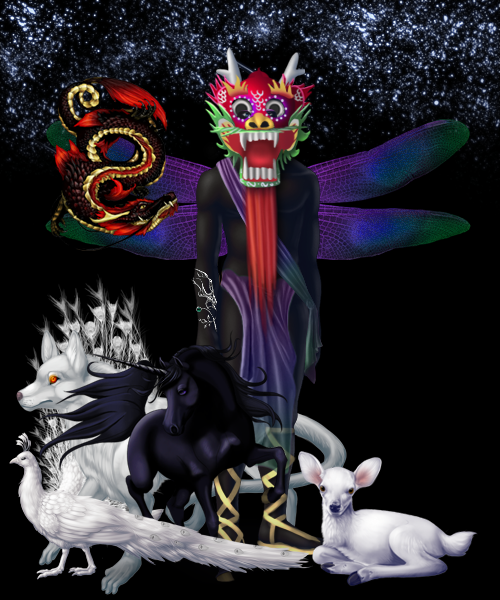 Kai and Tai's Quests Bronze Trophy

Kai and Tai's Quests Silver Trophy