Profile

Hello! My name is Squishy. I've been on and off of this site for many years. I'm a pretty friendly person who loves virtual pets.
Feel free to send me a message if you'd like regarding: anything
V What my friend thinks I look like V
I am also part of the
Khimbit Exchange Program
, so my gallery is open for business.
Thumbnail made by Jio!
Wishlist

Chrysalis





Currency
Beads
Trinkets
Event Shop Tokens
Deco Items


Phanera Trees
Ten thousand birds
bats
















Khimbits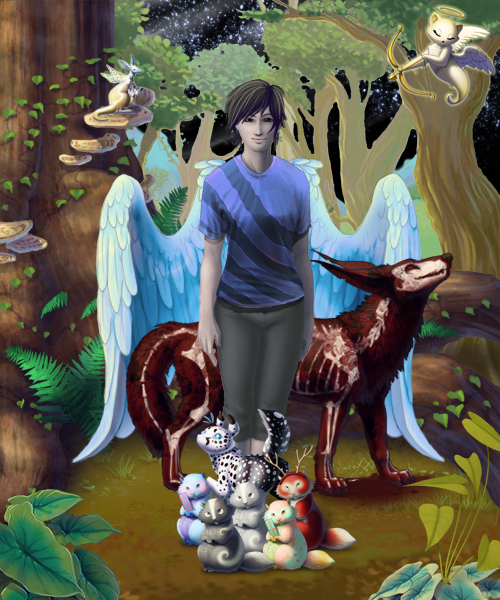 Trophies

Kai and Tai's Quests Bronze Trophy

Kai and Tai's Quests Silver Trophy

Kai and Tai's Quests Gold Trophy

Kai and Tai's Quests Prismatic Crystal Trophy