News
Please note there may be more than one news release per day, so please scroll down and make sure that you have read ALL the news! :)
Sorry about the delay in getting the site back up, everyone! To make up for it, I have given all users:
-5 free lair slots!
-10 free breedings!
-1 bead!
I will also be extending the special retro bundles for sale for an additional week, and we'll have a
flash bead sale with 20% off beads for the next two days!
5 Comments
Please do not buy any khims until the issue with khim sales is resolved! Thank you.
4 Comments


Hurry over to Kai and Tai with your excess foraged items if you want a chance to pick up trinkets or these fabulous new items!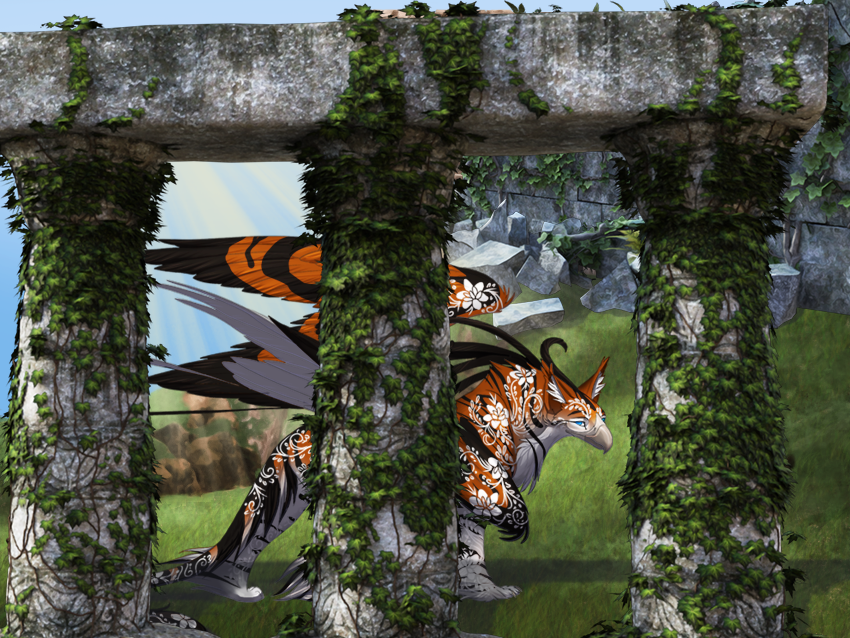 Basic Level (0 Rarity Points): Fortress Ruins






Bronze Level (25 Rarity Points): Fortress Column Ruins






Silver Level (75 Rarity Points): Fortress Wall Ruins







At the Gold level (150 Rarity Points): Fortress Stair Ruins





3 Comments
Special Retro Bundles are back, oh yeah!!





Each bundle costs $50 and contains 10 retro packs AND a Mystery Chrysalis Pack! The Mystery Chrysalis Pack gives you a chance at receiving ANY regular chrysalis on the site, including LE chrysalids! The pack excludes mini chrysalids and other lower value chrysalids like the special gryph.

These packs will be on sale in the cash shop for the next week!



0 Comments