News
Please note there may be more than one news release per day, so please scroll down and make sure that you have read ALL the news! :)
The bead sale/imperial qilin ayalon chrysalis reward event will be extended for one extra week, due to popular demand! Enjoy!
1 Comments


The Boreal Fringes theme continues with these new items!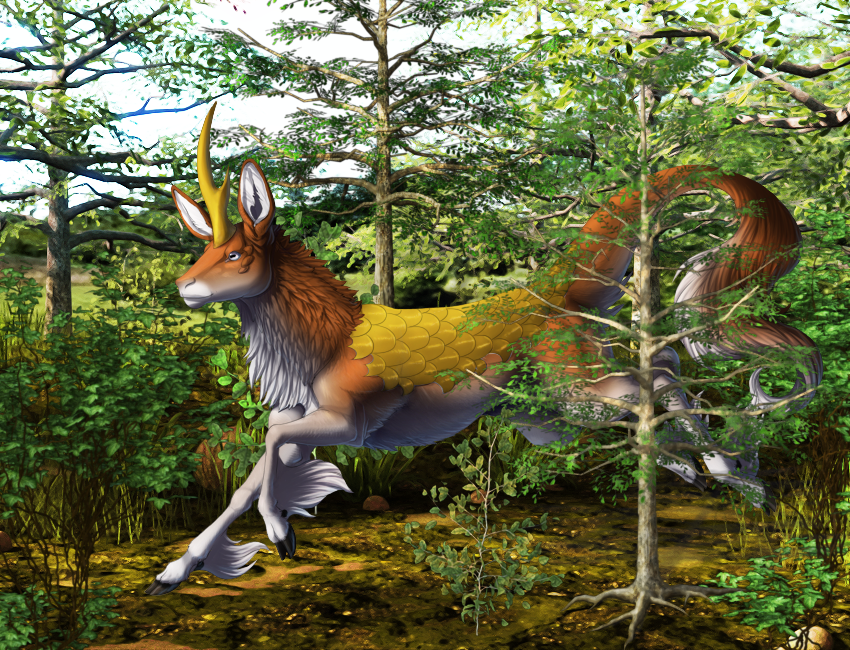 At the basic level: Boreal Fringes Ivy








At the bronze level: Boreal Fringes Shrubs








At the silver level: Boreal Fringes Trees








At the gold level: Boreal Fringes Backdrops








And don't forget, once you reach gold level, you can receive your first Wishing Penny randomly at any time thereafter. One you receive your first penny, you will gain access to the Wishing Well, where you can take your khimeras to achieve different effects and overlays!


1 Comments
Congratulations to our April 2019 Raffle point winners





1st Place.
Syra Moon (#598) Wins an Imperial Qilin Ayalon Chrysalis






2nd Place.
Cosmic Star (#2647) Wins a Lutra Chrysalis





3rd Place.
Bookworm (#7676) Wins an Eosian Festive Lantern Pack





4th Place.
Cyllene (#29207) Wins an Eosian Lotus Lantern Pack



Congratulations to the winners! Your prizes will be sent out shortly!
1 Comments





The Eosian Festival is drawing to a close, and as a final hoorah, the Eosian Khirin and Esperi platinum tokens have been added to the cash shop for 20 beads each, for one week only! During this event, beads are also 15% off! That's a savings of 75 cents per string!! As an added bonus, for every 50 beads you purchase, you will receive an Imperial Qilin Ayalon chrysalis!! The Imperial Qilin Ayalon has mane, leg feather, antler, qilin scale, and breed variations! Breed variation is the same as qilin scale, except that qilin scale will show BELOW markings and breed variation will show ABOVE markings.





There's no limit, you can claim a chrysalis for every 50 beads purchased during the event! To claim your chrysalis, simply put in a help desk stating the number of beads purchased, date and time purchased, and the email address associated with the paypal account you used to make the purchase. If you purchased beads within 24 hours of the time this news was posted, you can claim those beads as well, toward chrysalids.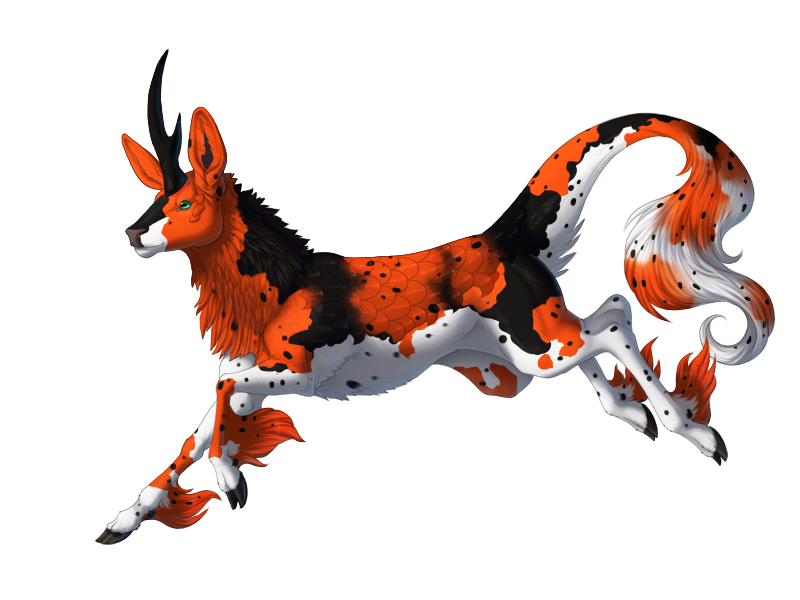 The Lutra chrysalis will also be available from the Upcycle Shop, for one week only!


At the end of the week, the sale will end and the tokens will be removed from the cash shop, along with all Eosian-themed chrysalids from the Upcycle Shop!



7 Comments