News
Please note there may be more than one news release per day, so please scroll down and make sure that you have read ALL the news! :)
Congratulations to our August 2019 Raffle point winners





1st Place.
Moody (#23121) Wins a Phedrix Chrysalis






2nd Place.
scallywallwest (#35016) Wins a Imperial Qilin Ayalon Chrysalis






3rd Place.
Drysta (#18625) Wins a Monthly Treasure Pack





4th Place.
Maglania (#17885) Wins a Monthly Treasure



Congratulations to the winners! Your prizes will be sent out shortly!

Remember to join in with a chance to win a prize you just have to post in the forums to earn points.
3 Comments
Monthly treasure packs are now available in the cash shop, and this month we have a special 10th Anniversary, *100% backdrops* pack!





River Gorge Backdrops - Rainy, Sunlit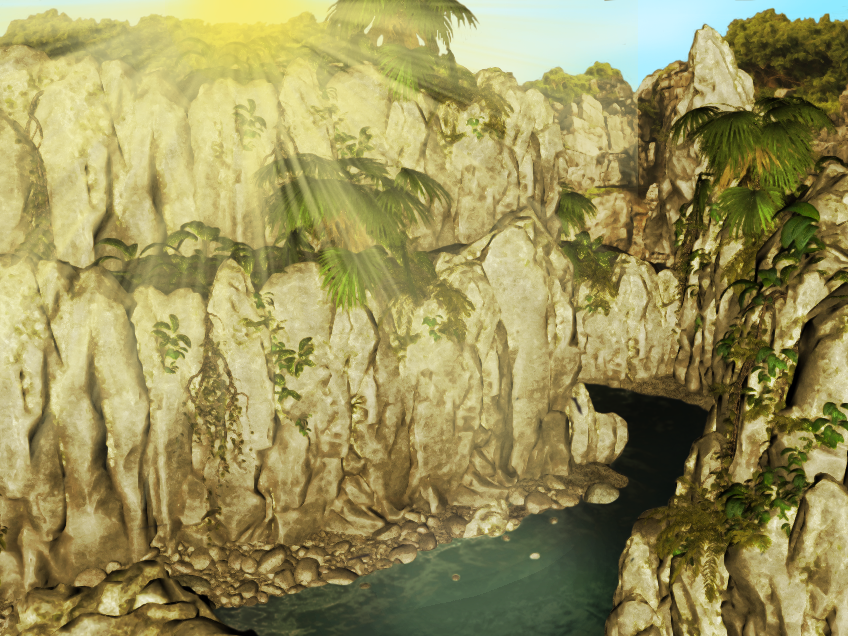 (This backdrop also comes with a foreground layer, 3 layers in all)

Harvest Orchard Backdrop - Green Apple, Red Apple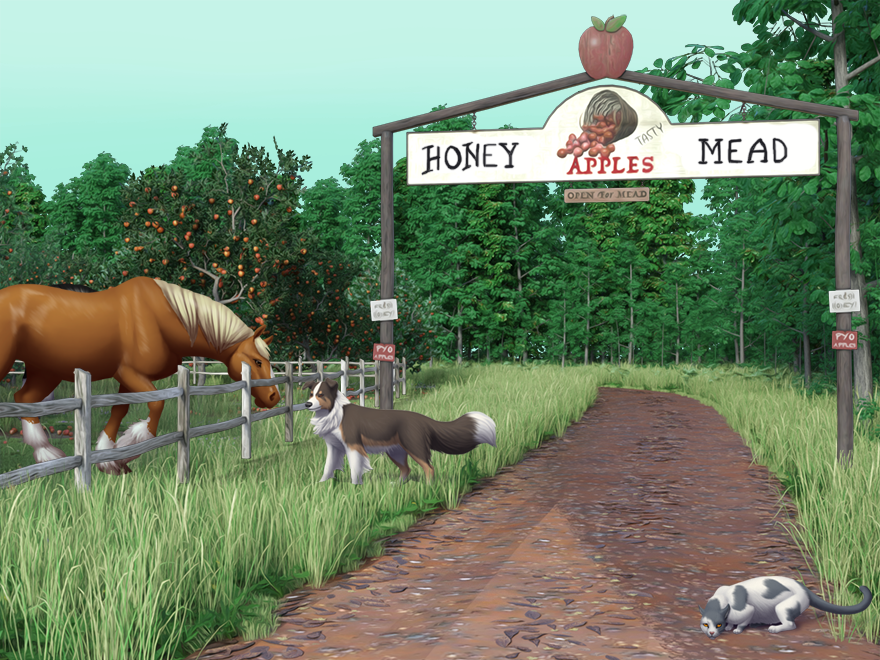 (6 layers)

Serene Highlands Backdrop - Daylight, Dawn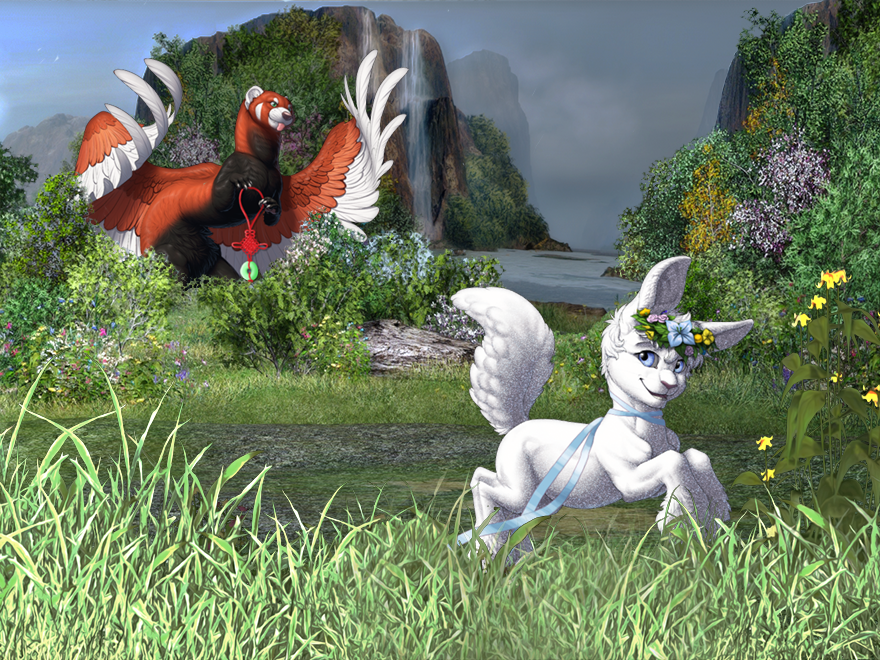 (3 layers)

August packs and retro packs will be retiring from the cash shop in 24 hours, so get them while you can!


1 Comments
New quest items are in! Head over to Kai & Tai to pick up some awesome new deco!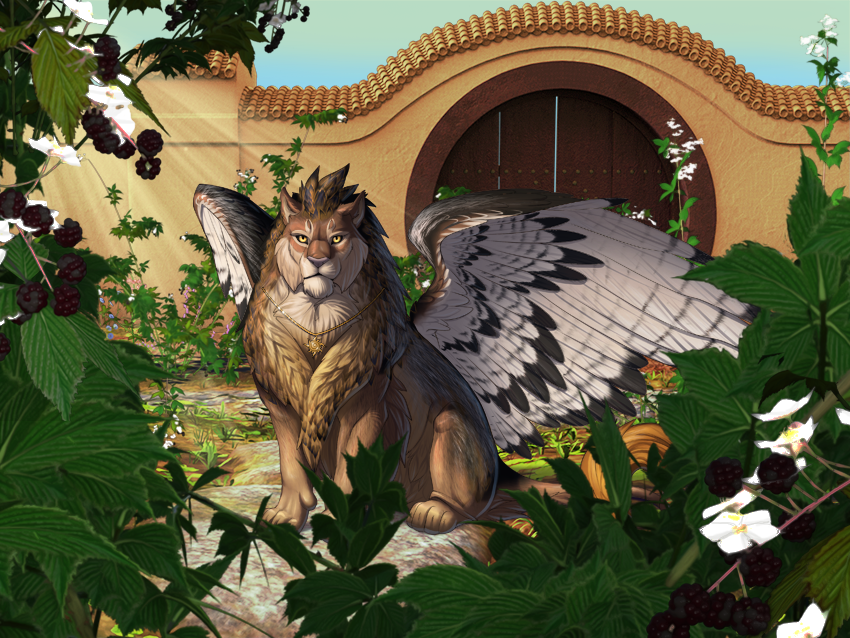 At the basic level: Cypress Shrubs








At the bronze level: Berry Brambles








At the silver level: Berry Bramble Foregrounds








At the gold level: Walled Garden Backdrops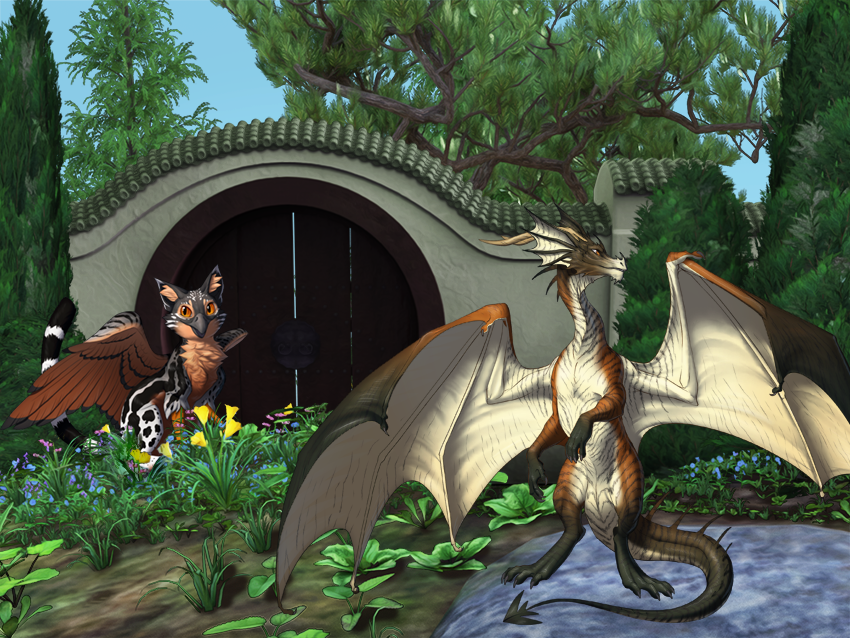 3 Comments