News
Please note there may be more than one news release per day, so please scroll down and make sure that you have read ALL the news! :)
Up for grabs today are the Traditional Maneki Neko and Mystical Snitten Escargeaux overlays! For details, please see the previous news post!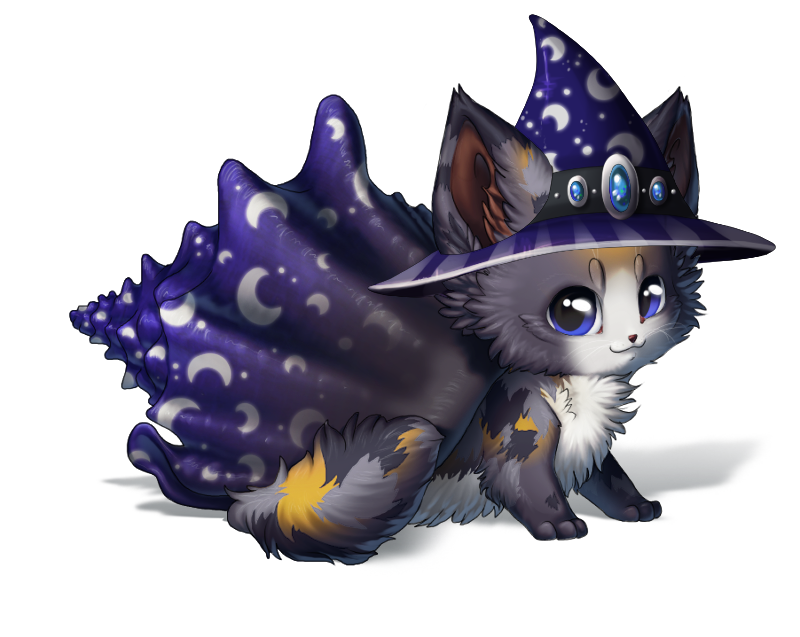 3 Comments


EDIT: Both overlays have been claimed, but more will be released tomorrow! I will try to stagger the timing so that everyone gets a chance!

If you just can't get enough Snittens, we have a special overlay event starting! To see the available overlays, go to Help > Overlay Index > Events > Snitten Escargeaux.

Overlay packages include the overlay, plus the asadia breed of your choice as the "under", platinum upgrade included, and all the fixins up to three markings, including glows and rainbow enigma for your under design. Each package costs 65 beads and will be on a first come, first served basis. Overlays will be put up two at a time, and news will be posted when they become available. You must have the beads on hand when posting to claim your package. To claim a package, just post in the news post where the overlay is offered that you claim _______ overlay package, and staff will contact you.

Any overlays remaining 24 hours after the last overlay is posted up for sale will be auctioned off.

The first two overlays offered up for sale are the Magical Snitten Escargeaux and Playful Snitten Escargeaux!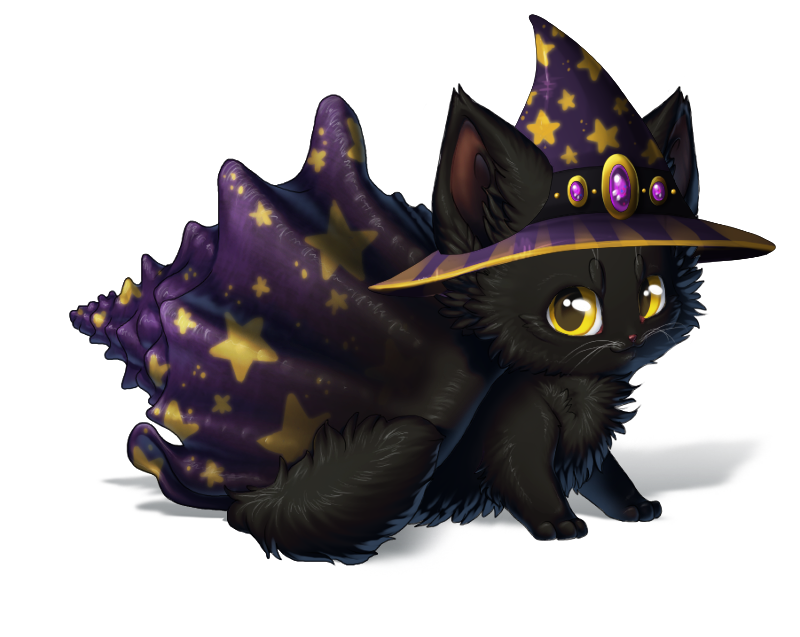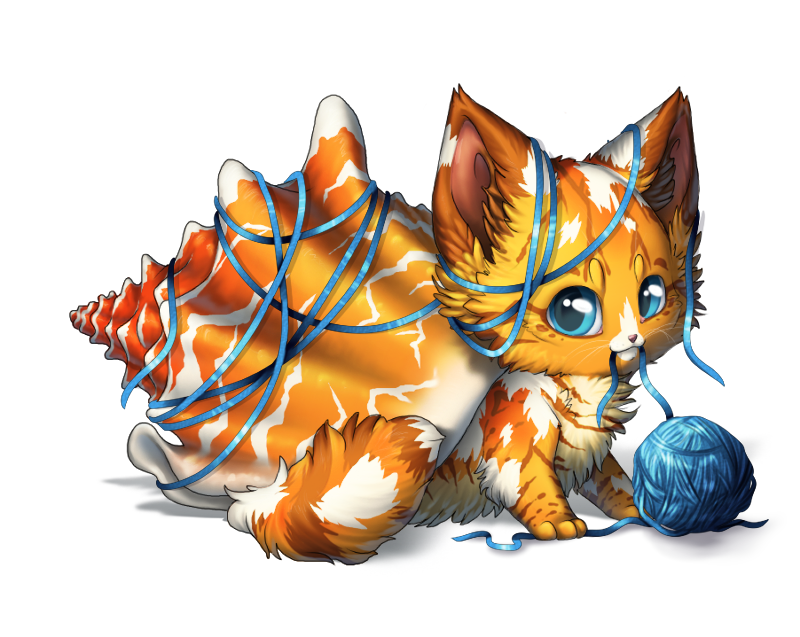 2 Comments
Congratulations to our January 2020 Raffle point winners





1st Place.
BlackFalcon2244 (#29453) Wins Quetzalcoatl Hatchling Chrysalis





2nd Place.
Spirit-Mist (#12584) Wins a Flutterfox Chrysalis






3rd Place.
Syra Moon (#598) Wins a Double Monthly Treasures Pack





4th Place.
Raimira (#678) Wins a Monthly Treasure



Congratulations to the winners! Your prizes will be sent out shortly!

Remember if you post in the forums you can earn yourself raffle points which gives you the chance to win a prize
0 Comments
I've changed the secret key for the urdra as I am beginning to think that there are not enough eccentrias with the previous secret key for people to be able to guess it in a timely manner. If anyone managed to guess the previous key with breedings done before now, they will still get the overlay! Hereafter, only breedings that hit on the NEW secret key will be eligible to get the overlay, however.

0 Comments