News
Please note there may be more than one news release per day, so please scroll down and make sure that you have read ALL the news! :)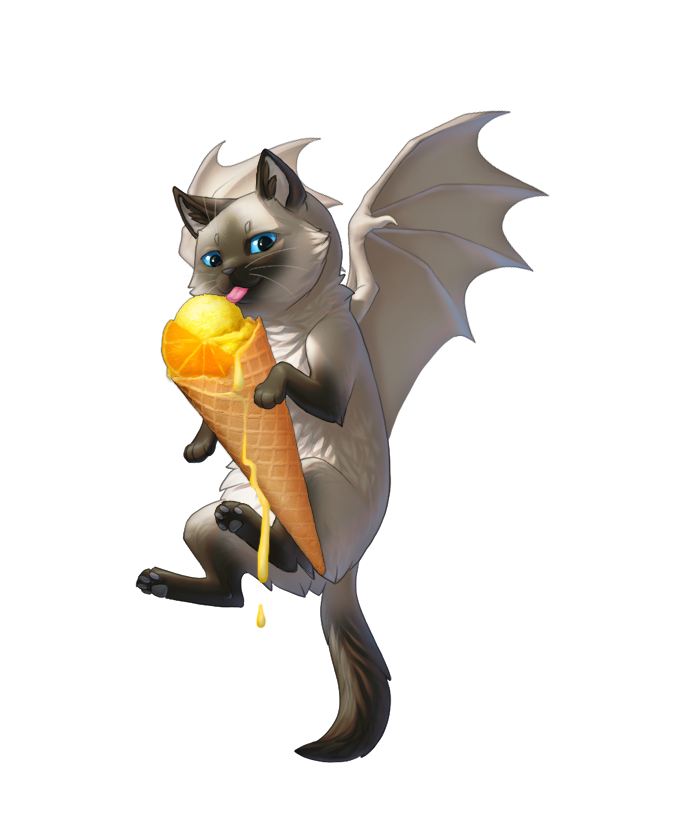 Get chatty in the lounge for your chance to pick up one of 17 batterfly purragons!







Or head over to the foraging grounds to hunt for one of 12 miscellaneous purragons!





1 Comments
Hurry over to help out Tai & Kai for a chance to pick up these new snowy wearables for your uwlis!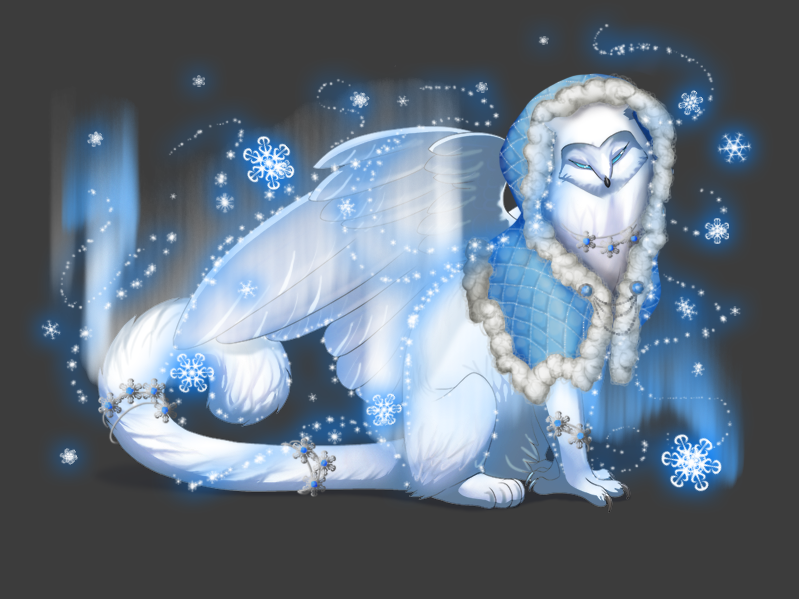 Auroras




Snowflake Sparkles




Snowflake Jewelry




Shearling Parkas
1 Comments

Beads are on sale for 15% off for the next 3 days!

This time, our bead bribery offering is a sneak peek at something that is part of an upcoming event... for every 25 beads purchased, you will be entitled to one random purragon unique khimbit!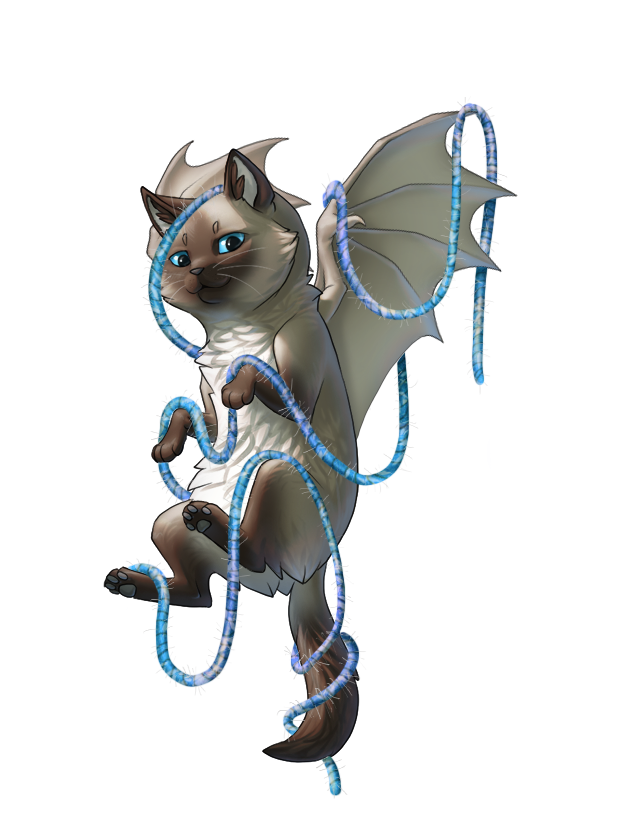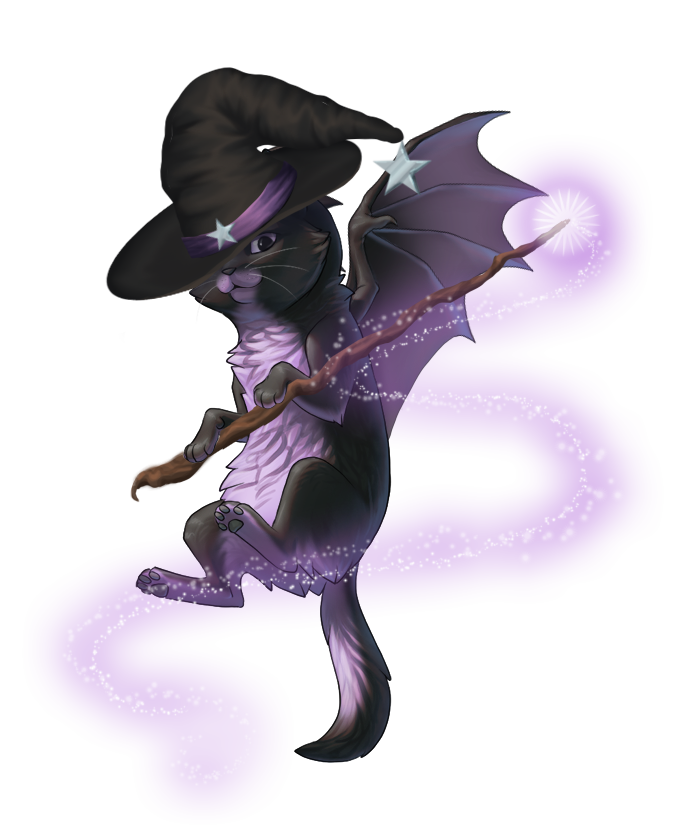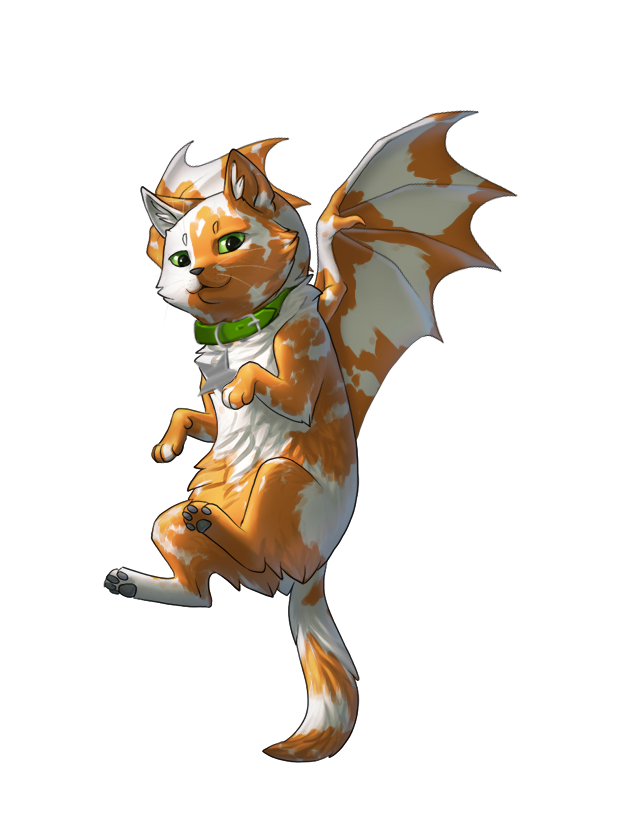 Please submit a help desk to claim your bonus item(s)! Khimbits will be given out once there is enough of a pool created to provide a variety of styles for the number of bonus khimbits to be given out.

(There will be a bit-to-overlay event some time after the aforementioned upcoming event is over!)


0 Comments

A new batch of Khirin overlays are available! Overlays are 15 beads each, and each will have a winner selected randomly from all interested parties. You can indicate interest in more than one overlay, but each user is only eligible to purchase a single overlay. Please post CLAIM and then list your choices in order of preference. Please make sure you either have the beads on hand or can purchase them within 24 hours. Winners for each overlay will be posted in the news comments after 24 hours so please check back. You cannot withdraw or change your bid once you have placed a claim. Winners will need to post a help ticket with a link to the khimera you want the overlay applied to. Note - if you bid on a Starchild overlay, please check the news comments to see if you won and get your help ticket in promptly :)

Woodland Flowerchild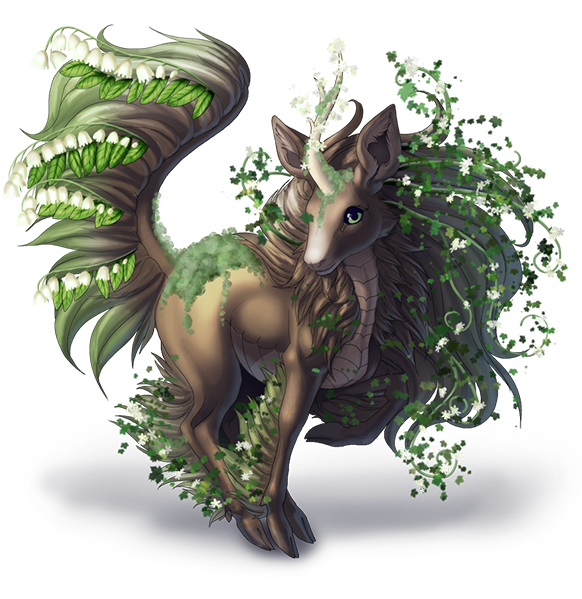 Innocent Flowerchild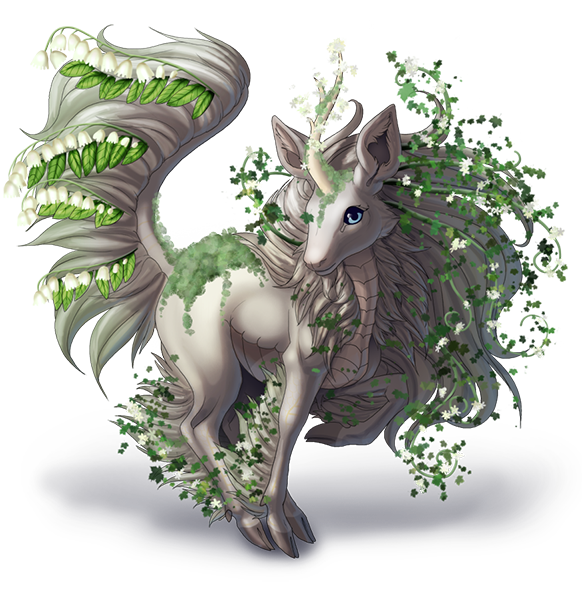 Dawn Flowerchild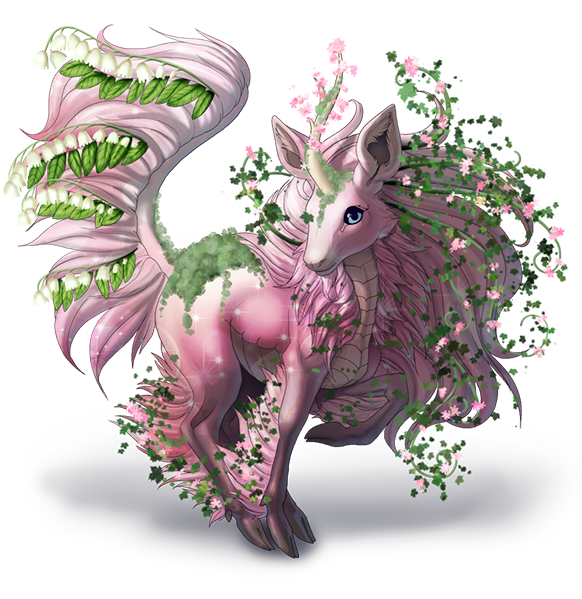 Lilac Flowerchild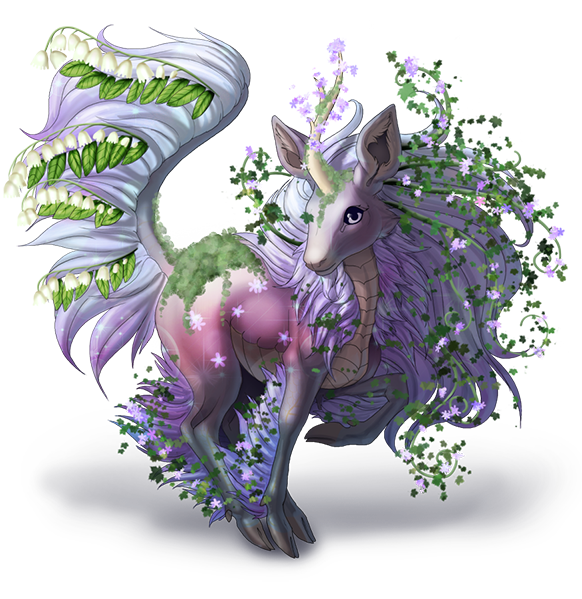 Sunshine Flowerchild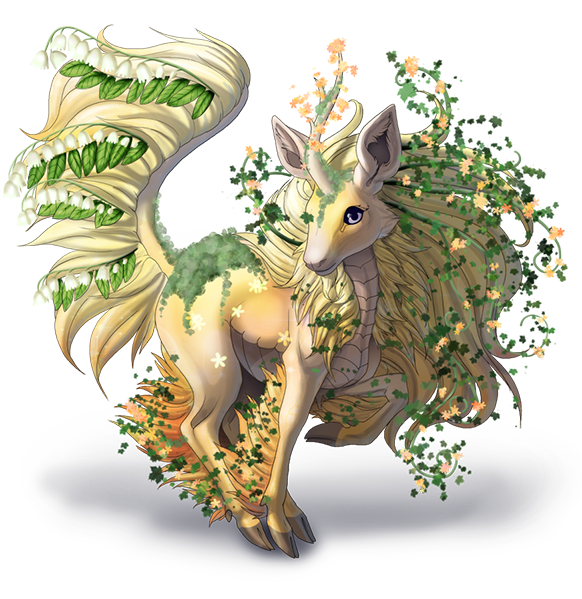 Deep Forest Flowerchild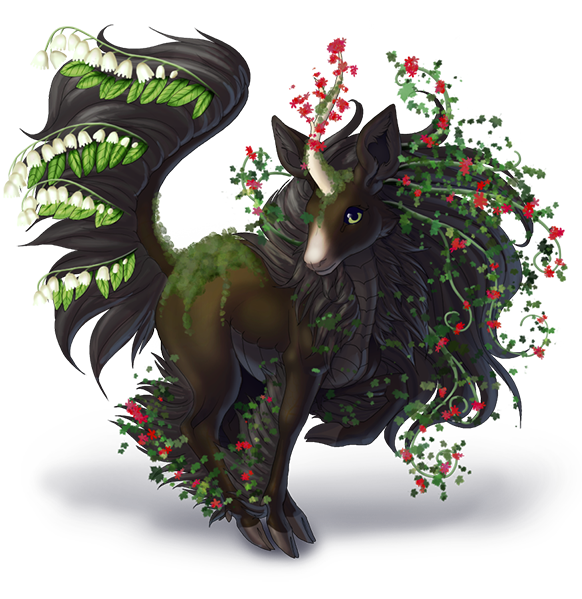 Moonlight Flowerchild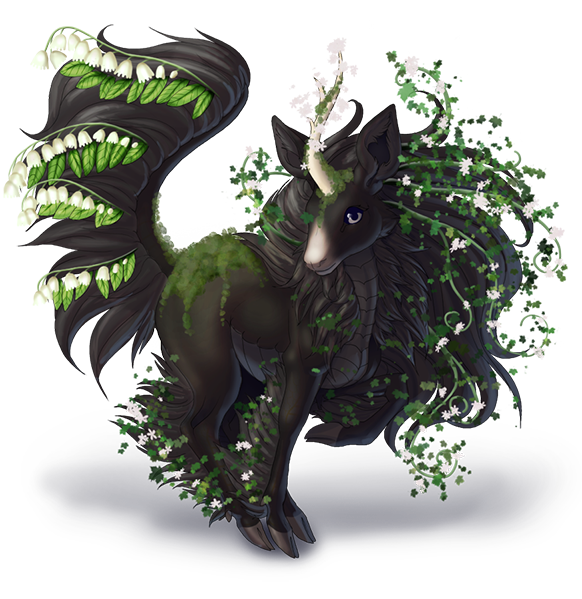 13 Comments



Special Sulana Tokens are now openable! If you have one (or more) in your inventory, you can click on the token to open it and receive a random unique overlay from the collection! You can view all existing overlays in the overlays guide!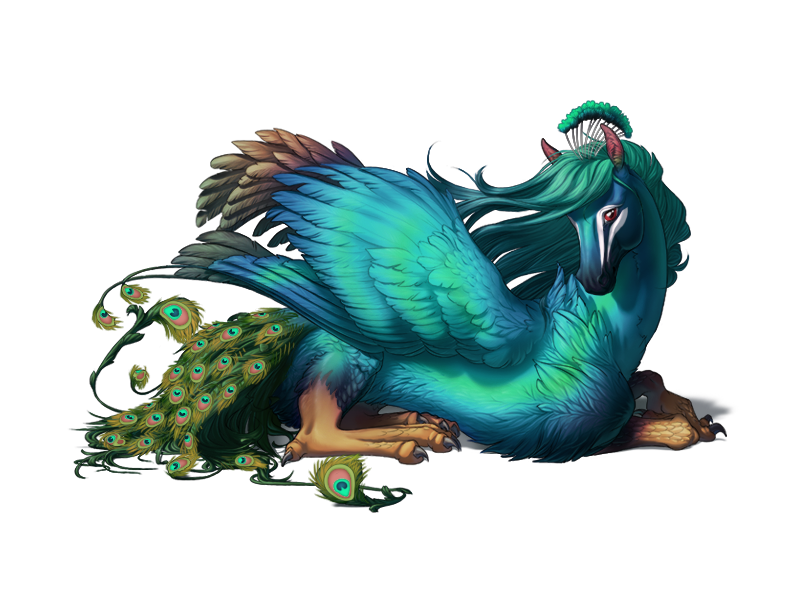 You can use your elixir to apply the overlay to any draak-embarr hybrid khimera. If you want to use your elixir on a gen 1 sulana and you don't have the chrysalis, you can purchase an underlay for 20 beads by submitting a help desk report.





0 Comments