News
Please note there may be more than one news release per day, so please scroll down and make sure that you have read ALL the news! :)

The May 2023 Strawberry Tokens have been released site-wide!










As a reminder, the February 2022 tokens will be EXPIRING in 24 hours, which means they will no longer be able to be turned in to the Emporium Galorium or Retro & Recolors shops. You will still be able to use the tokens for deco and in the Fantastical Fantasies shop. March tokens will expire on the last day of May, so be sure to use them up before that date if you want to use them in the EG or R&R shops!


>>>>>>>>>><<<<<<<<<<


Fantastical Fantasies Shop Grand Opening!

The Fantastical Fantasies Shop is now open in the Activity Tokens Plaza!

Inside, you will find a very special chrysalis, the Majestic Leonine! This chrysalis is EXCLUSIVE to the Fantastical Fantasies shop once the bead bribery bonus event ends, and will remain indefinitely. Each chrysalis will cost you 3500 points!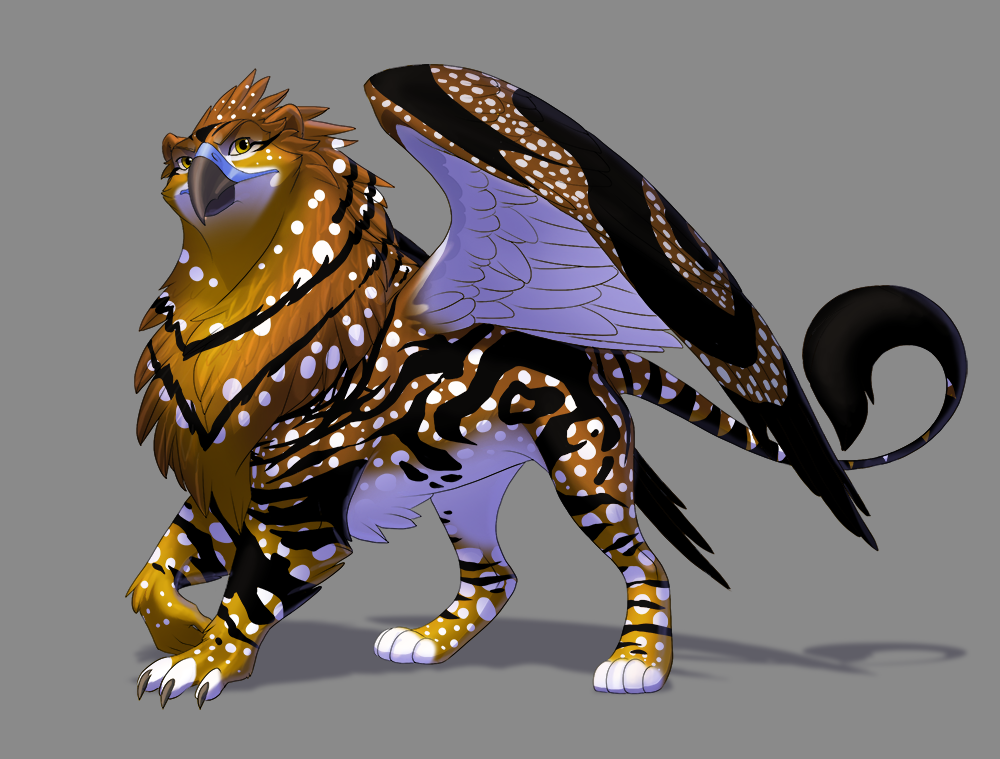 >>>>>>>>>><<<<<<<<<<

Bead Sale/Bead Bribery


As a special introductory offer, the Majestic Leonine chrysalids will be available only until the end of the day Friday as a special Bead Bribery bonus item!

But wait, that's not all!

Khimbit-to-Khimera overlays are also up as an additional Bead Bribery bonus! They will also be available to order for 25 beads each until May 10!

BB Bonus tiers operate as follows:

When you purchase 25 beads, receive a free khimbit-to-khimera overlay! When you purchase a second 25 beads, you will receive a FREE majestic leonine chrysalis! The offer stacks, so for example:

25 beads total: Free Overlay
50 beads total: Free Chrysalis
75 beads total: Free Overlay
100 beads total: Free Chrysalis... and so on.

So, for example if you purchase a total of 75 beads you will get two overlays and a chrysalis, 125 beads will get you 3 overlays and 2 chrysalids, etc. There are no limits!

Don't forget, when submitting your overlays orders, you must provide a link to the khimera you want the khimbit overlay applied to, a NAME for the overlay that has not been used by another overlay OR khimbit of the same breed, and you MUST have the khimbit in your inventory and nowhere else. If your khimbit is not in your inventory when the overlay is created, it may permanently harm your den, gallery, SDB, etc! Your khimbit overlay must be applied to the base that most closely corresponds to the khimbit breed, so for example, a yote would be applied to a likos, a khistabit would be applied to an asadia, a furrit would be applied to a kalan. The majestic leonine would be applied to a gryph base. If you are not sure, please ask a staff member before submitting your order. Please clearly state the BASE of the khimera you are using for your underlay in your support ticket! This will help speed up the process for staff as they can see right away if you have mistakenly chosen the wrong base for the khimbit!

FINAL NOTE: Majestic Leonine chrysalids are not yet useable! They will be useable in the demo as soon as the base has been finalized!

0 Comments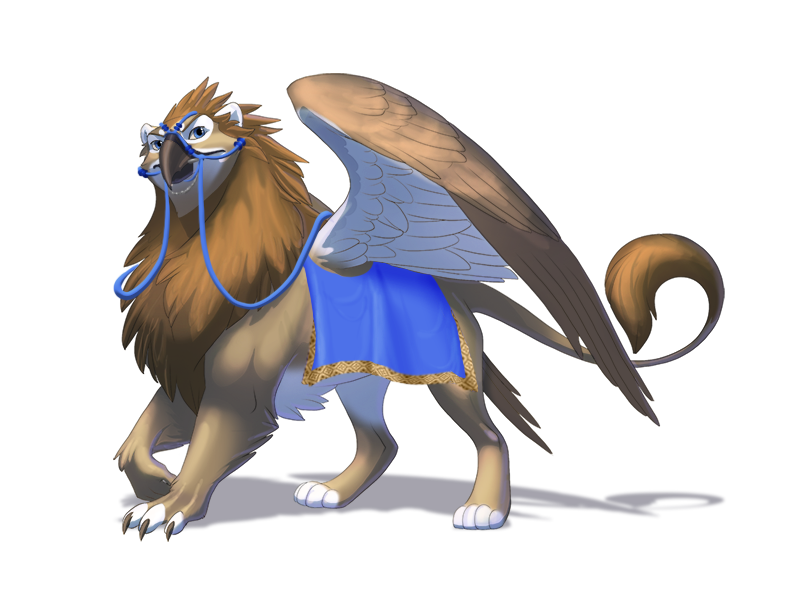 Unique Khimbit pools are now stocking! Head to the Events menu > Majestic Leonine 2023. PLEASE RESPECT A LIMIT OF 5 KHIMBITS PER POOL for as long as the pool is actively stocking! Once the pool ends, any remaining khimbits are fair game for anyone to grab. Bits will cost 3 beads this time around,

If you are not familiar with khimbit pools, note that individual khimbits will drop once every 4 minutes or so, on the minute. You will have to be very fast to see them/buy them, as they are usually snapped up very fast.

Additional pool openings for this batch of bits will be announced in the Discord Server!
2 Comments
Some new collectable khimbits have started to infiltrate the site... who knows where they will pop up next?? Or what other places this majestic new pet might go?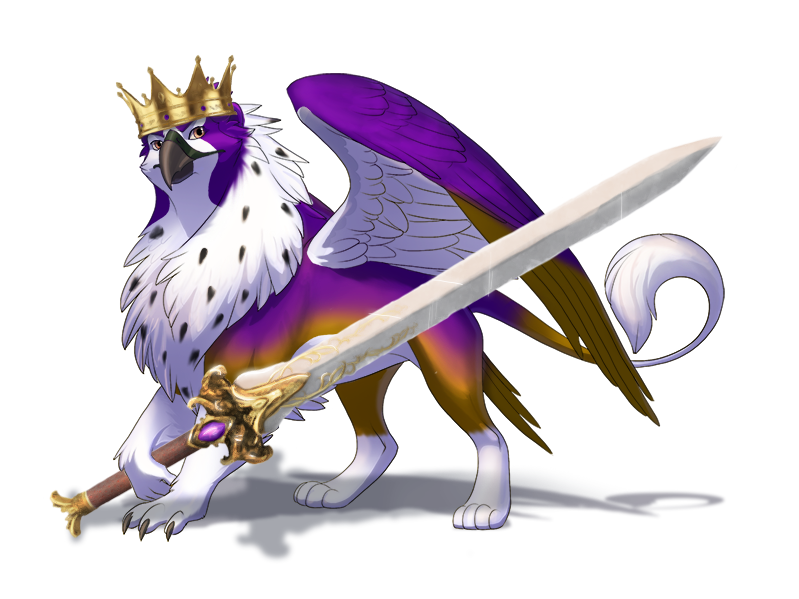 3 Comments
April 2023 Monthly Item

Upgraded users should hurry over to the Treasure Trove to pick up their monthly item, April Showers!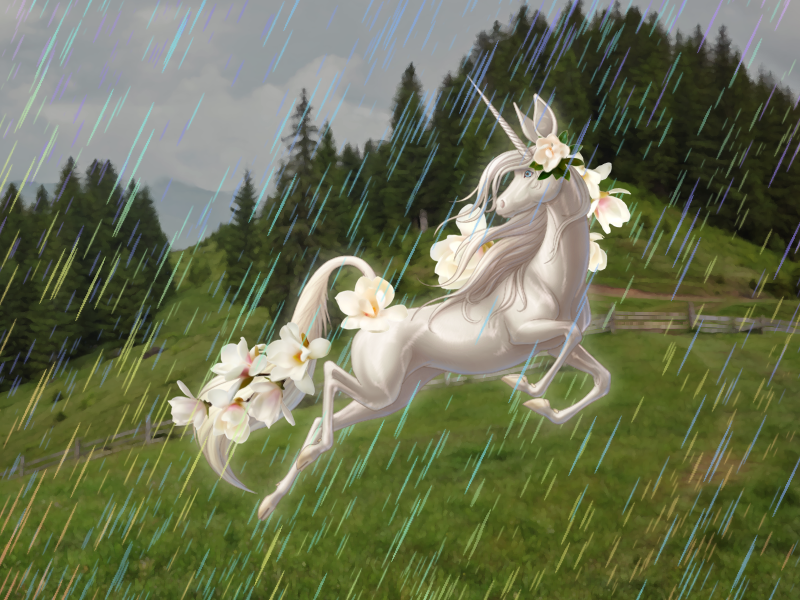 Ayalar chrysalids are on sale for 25 beads until the end of the month in the Chrysalis Cave! That's 50% off!!


1 Comments
Beads are on sale for 15% off through Friday!

Bead Bribery - Ayalar Overlays!

For every 25 beads you purchase, you can choose one of the following ayalar elixirs!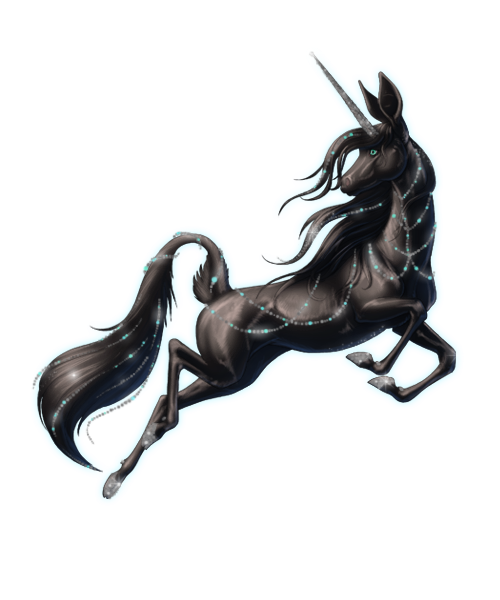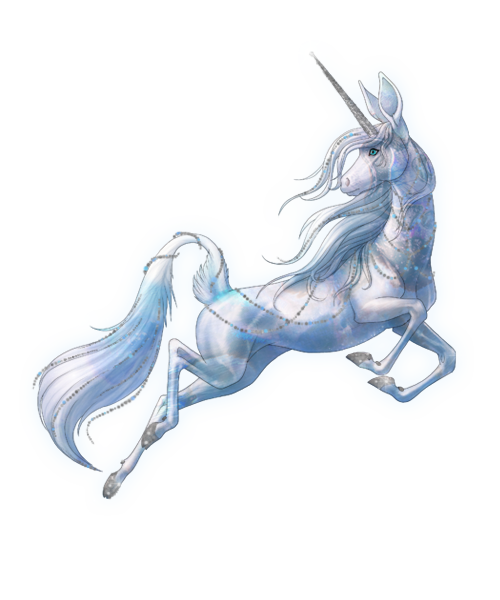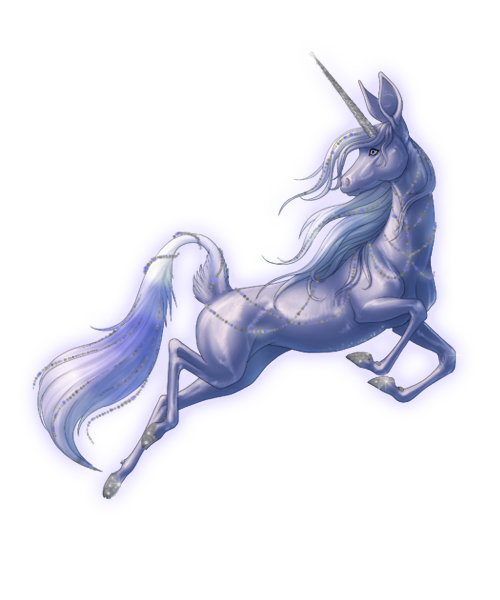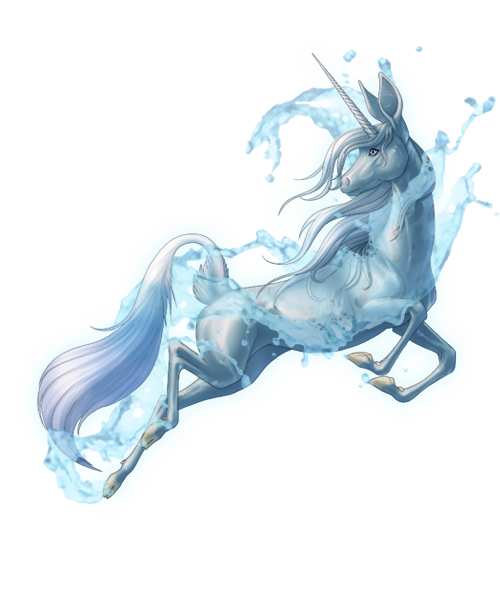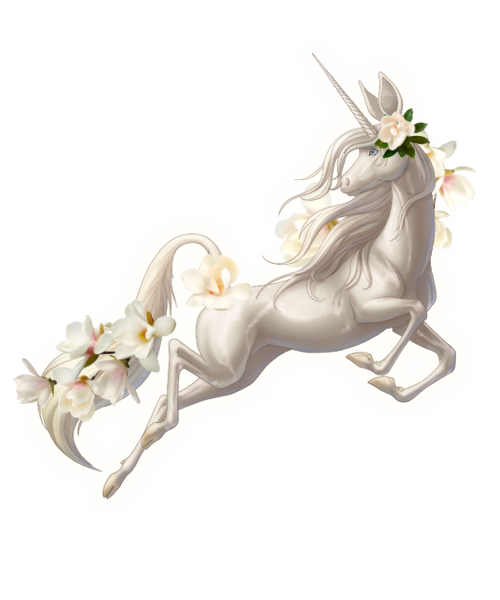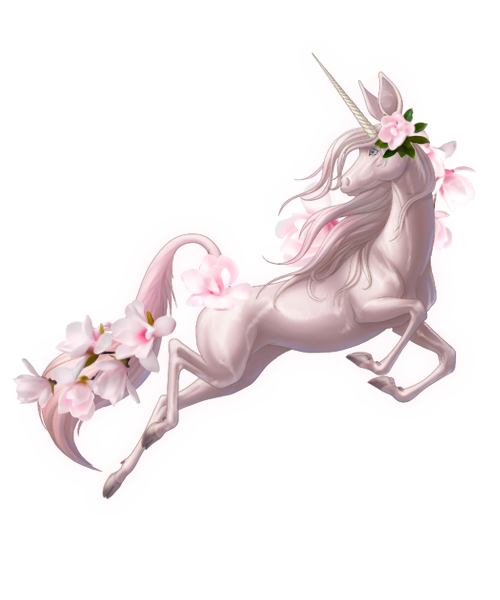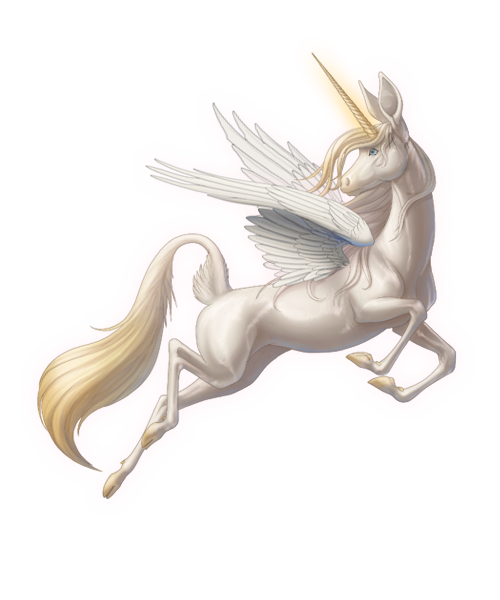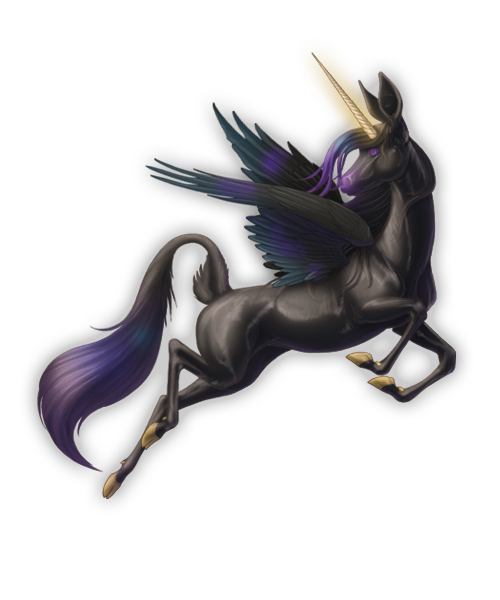 Submit your help ticket with the number of beads purchased, date and paypal email address along with your selection(s)!


3 Comments