News
Please note there may be more than one news release per day, so please scroll down and make sure that you have read ALL the news! :)
Please do not buy any khims until the issue with khim sales is resolved. Thank you.
For now - We recommend setting all your lair groups to invisible to prevent sales for the moment. You can do this by going into Lair Groups then checking off "Invisible" for each group you have. Then click update at the bottom.
Also, if you currently have khims in your Unsorted group, you can move them to an existing one for now, or create a new, temp group.
Thank you to Cryptid Wolf for the suggestion!
11 Comments
The bead sale/imperial qilin ayalon chrysalis reward event will be extended for one extra week, due to popular demand! Enjoy!
1 Comments


The Boreal Fringes theme continues with these new items!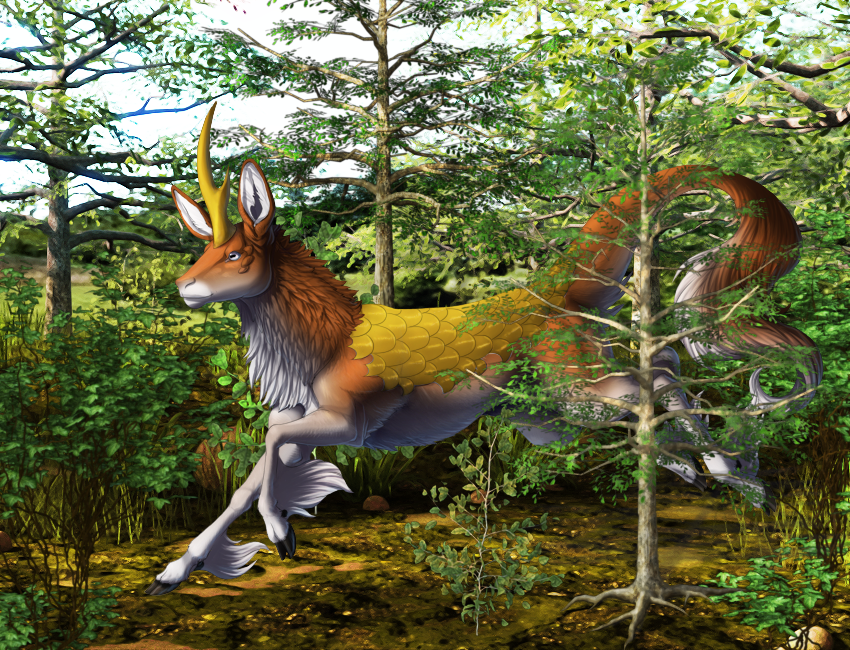 At the basic level: Boreal Fringes Ivy








At the bronze level: Boreal Fringes Shrubs








At the silver level: Boreal Fringes Trees








At the gold level: Boreal Fringes Backdrops








And don't forget, once you reach gold level, you can receive your first Wishing Penny randomly at any time thereafter. One you receive your first penny, you will gain access to the Wishing Well, where you can take your khimeras to achieve different effects and overlays!


1 Comments
Congratulations to our April 2019 Raffle point winners





1st Place.
Syra Moon (#598) Wins an Imperial Qilin Ayalon Chrysalis






2nd Place.
Cosmic Star (#2647) Wins a Lutra Chrysalis





3rd Place.
Bookworm (#7676) Wins an Eosian Festive Lantern Pack





4th Place.
Cyllene (#29207) Wins an Eosian Lotus Lantern Pack



Congratulations to the winners! Your prizes will be sent out shortly!
1 Comments