Profile
Koda's Crochet Critters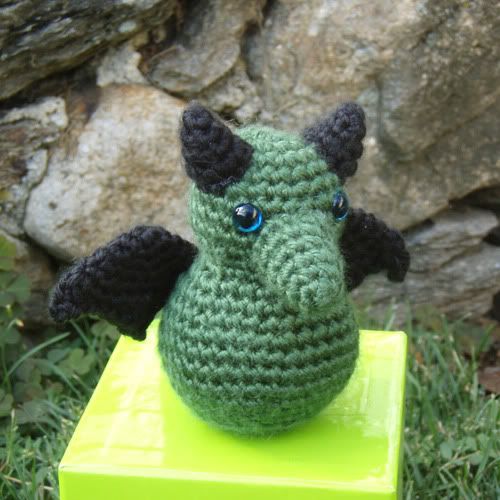 I am the creator and designer of Koda's Crochet Critters, cute little amigurumi animals that are totally unique and customizable!
If you are interested in ordering one, please
PM
me and we can talk prices and how long the commission will take. Please note I already work a full time job, so order at least 2 weeks in advance to allow proper creation time
Also please check out my
blog
for updates!
Left shoes I have stolen from people in chat:
Twi (#13)
FairyEyez (#2688)
Charmanth (#1236)
Ashkeroth (#3234)
Lady of the Sea (#22)
KetSabi (#173) *right shoe too
Akira (#5014)
Onyx (#1)
Storm Fox (#566)
Tag

Character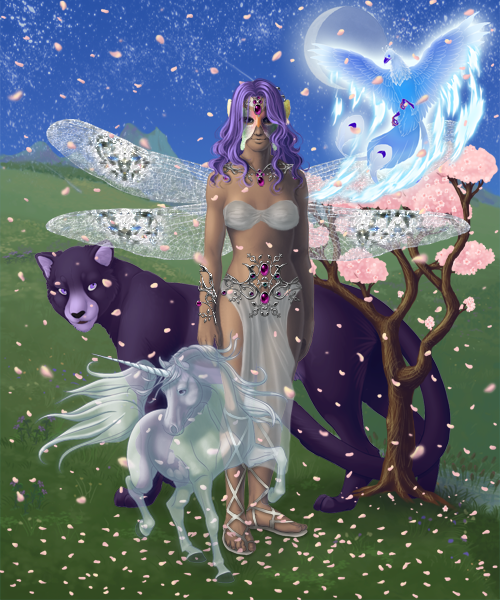 Awards

Alpha Tester Trophy

Bronze Chocolate Hunt Trophy

Kai and Tai's Quests Bronze Trophy

Kai and Tai's Quests Silver Trophy

September 2011 Silver Leaf Trophy

Kai and Tai's Quests Gold Trophy

Second Annual Silver Chocolate Hunt Trophy

January 2012 Gold Cocoa with Marshmallows Trophy

February 2012 Gold Heart Sugar Cookie Trophy