News
Please note there may be more than one news release per day, so please scroll down and make sure that you have read ALL the news! :)
Fae Fantazia Chrysalids are now available in the Upcycle Shop for 1300 points!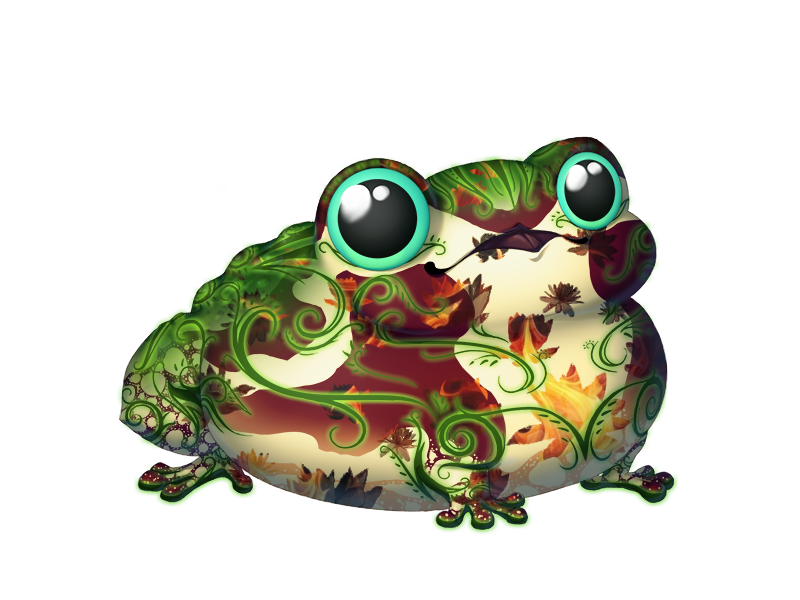 7 Comments
Has retro buried you under mounds of unwanted monthly treasures? Well, never fear, for we'll be adding lots of new stock to the upcycle shop! Starting with these stunning castle interior deco packs! Each pack contains the described item in light, dark, and sandy colors, and the fireplace pack contains the bonus "Burning Logs" item!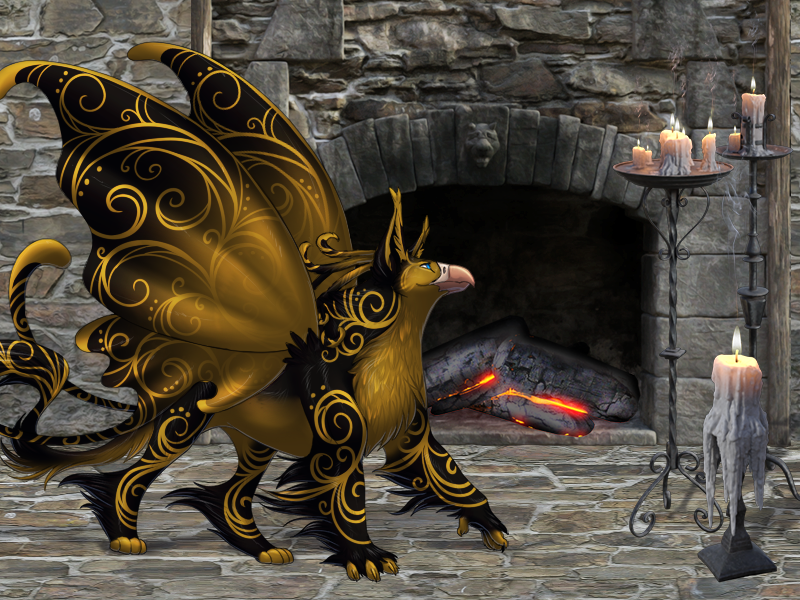 2 Comments
Light up your dank, dark castle with these new medieval themed candles, candelabras and candlesticks!












If you are an upgraded user, you have a chance to pick up these spiffy lanterns!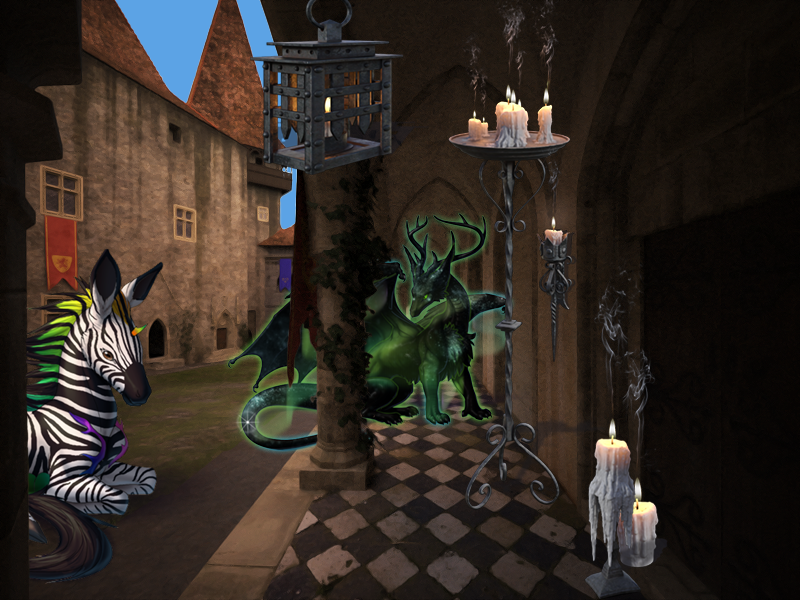 5 Comments
Congratulations to our June 2019 Raffle point winners





1st Place.
SunBlind (#507) Wins a Mystery Chrysalis Pack






2nd Place.
Tainted1(2870) Wins a Fantazia Chrysalis






3rd Place.
Irishnugget (#2405) Wins an Retro Pack





4th Place.
Dandy (#11548 Wins a Retro Pack








Congratulations to the winners! Your prizes will be sent out shortly!

Remember to join in with a chance to win a prize you just have to post in the forums to earn points.


2 Comments