News
Please note there may be more than one news release per day, so please scroll down and make sure that you have read ALL the news! :)
It's that time you've been waiting for all year, our annual Cultural Festival!

This year, we are celebrating with a plethora of fantasy creatures, rather than concentrating solely on dragons!

To kick off the event, beads are on sale for 15% off for the next week!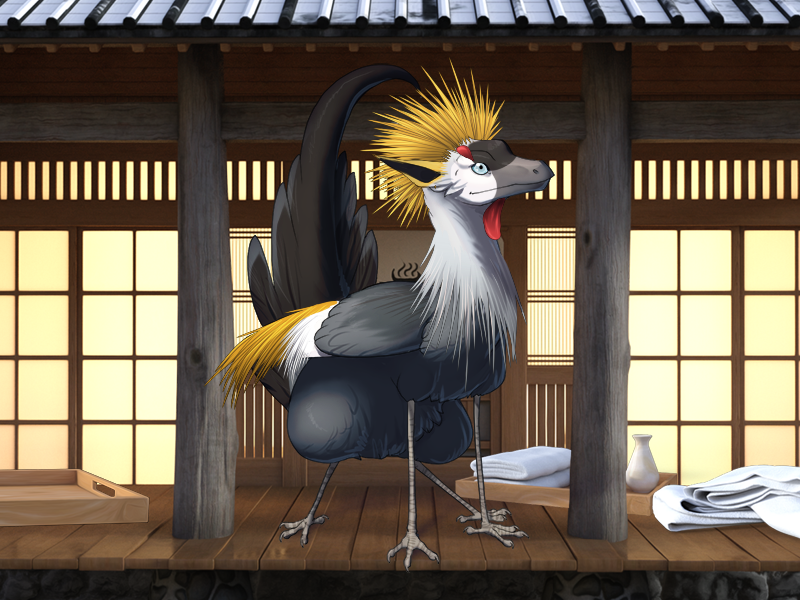 The first available pack for the event is the Eosian Festive Lantern Pack!





Inside the pack you'll find the following fabulous deco items:

Bathhouse Porch Backdrop





Eosian Koi Pack I & 2, each filled with 6 fabulous fish!
















Eosian Pines Pack, with a plethora of pines!!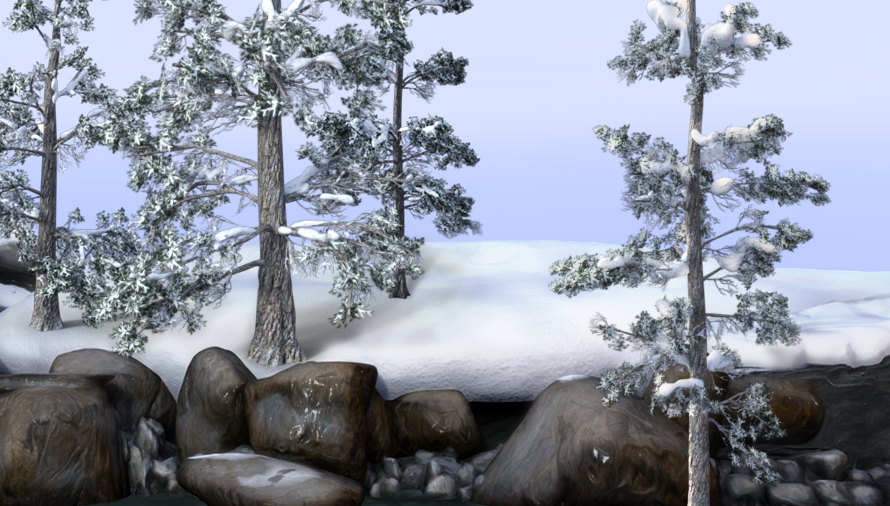 Hot Springs Bathhouse





Hot Springs Rocks Pack, with six rockin' rock formations!










Winter Hot Springs Pool Pack in Fashionable Blue and Grey tones! Each comes with a foreground, steam, and underwater layers!Da






Winter Hot Springs Stream Backdrop in Day, Night, and Glacier varieties!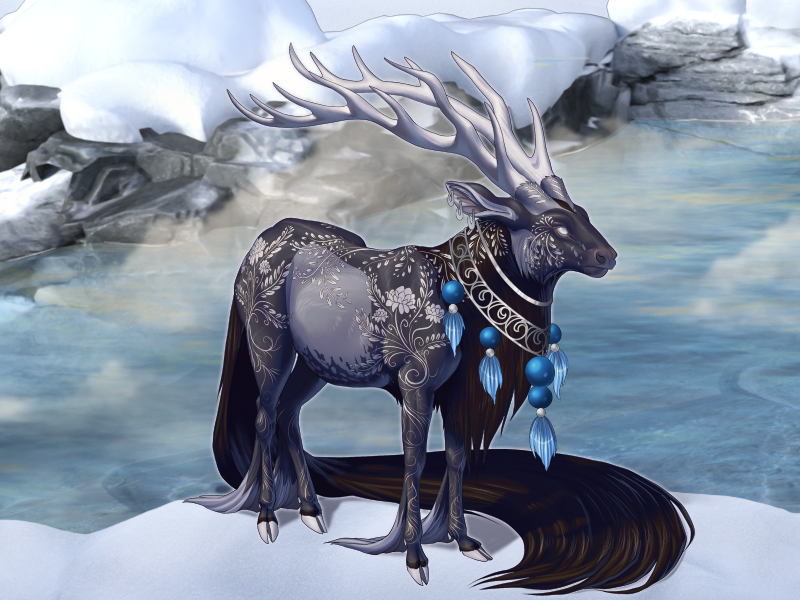 Winter Spa Accessories Pack, bursting with everything you need for a perfect spa experience!
















Winter Spa Lanterns Pack, with enough lanterns to light up the entire spa! Day and Night layers!


















>>>>>>.<<<<<<

But wait, there's more!!!!


If you are very lucky, you might receive one of the official event chrysalids - say hello the the Birdielegs uwila alt!






OR one of these limited edition Rusa chrysalids! Only approximately 50 Rusa chrysalids will be released as prizes from this pack!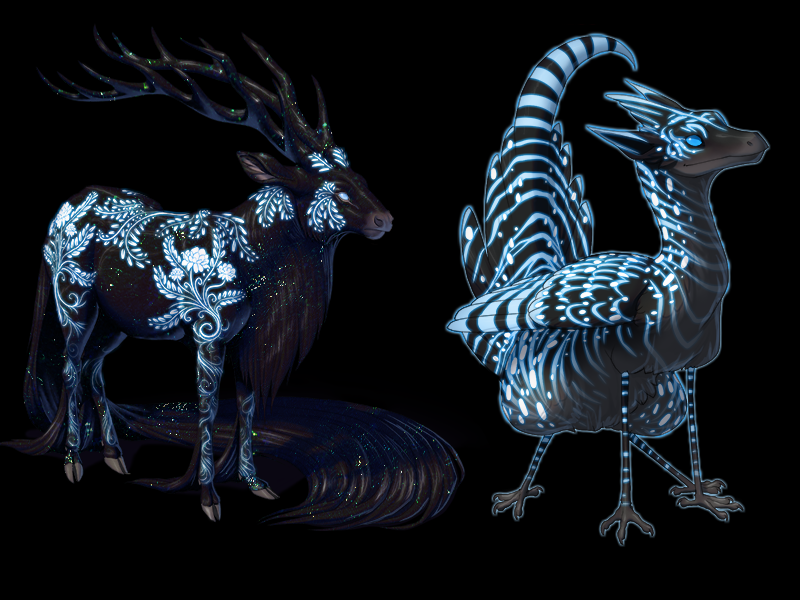 >>>>>>.<<<<<<


Birdielegs and Rusa overlay elixirs are available as well! Check out the overlay index for available overlays! Each Rusa elixir is limited to 5 total overlays, and each Birdielegs elixir is a Random Gold (unique) elixir!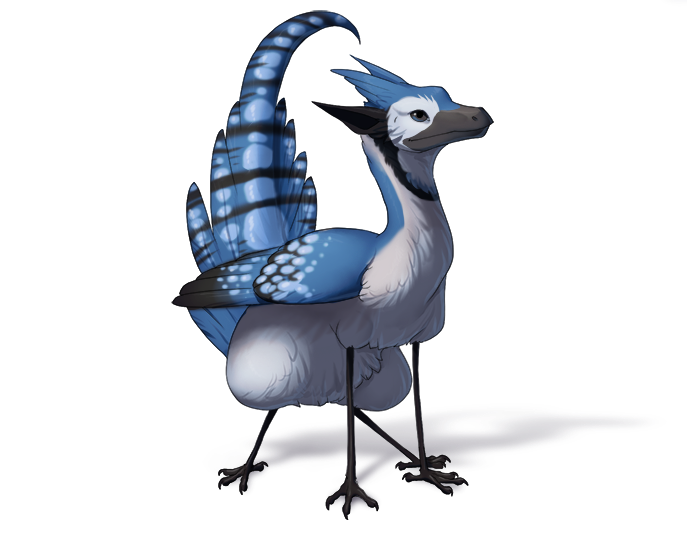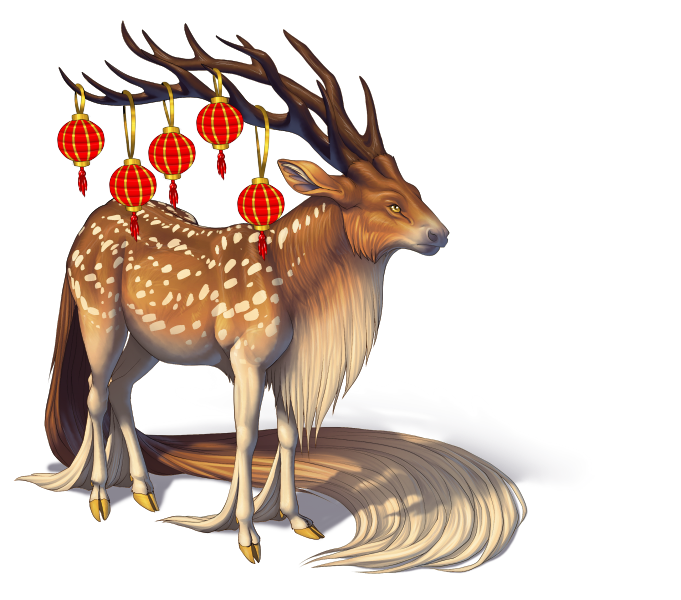 >>>>>>.<<<<<<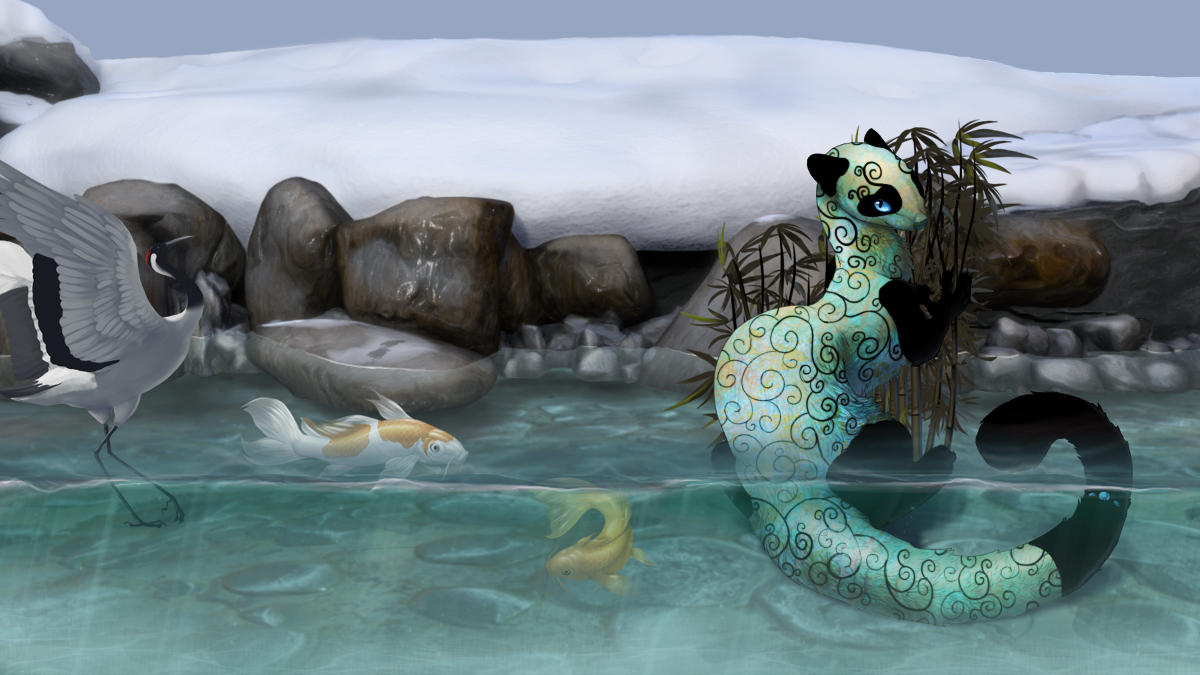 >>>>>>.<<<<<<

Opened all your packs and didn't get the chrysalids you are looking for? Never fear, they will also be stocked in the Upcycle Shop, only for the duration of the event!!

>>>>>>.<<<<<<

No beads to buy packs? Don't be downhearted, a second pack will be coming soon, filled with new goodies! You will be able to use event tokens OR beads to purchase these packs, so watch for event tokens to be released!

3 Comments

What do these lines represent to you, whirling vertices of water? Who left them here so carefully and how long ago were they made? The dragon in the swamp has been maintaining this patch diligently since it's creation. Upgraded users who wish to reflect on the arcane meaning of the wandering lines with a garden of their own- may take a portion of the sands to construct their own sand-scape. You can find this special sediment in the Swamp, when you visit the treasure trove, so long as you are upgraded.



6 Comments