News
Please note there may be more than one news release per day, so please scroll down and make sure that you have read ALL the news! :)
Upgraded users, don't forget to visit the Swamp Dragon's lair to pick up your monthly item! This month featuring something new - equippable markings.





There are two types of equippable markings, and both can be taken on and off your khimera like regular markings. The first type, featured in this month's item, the Whimsical Floral Filigree Marking Pack, are small markings that are moveable and resizeable. You can use them like a tattoo to decorate your khimera or khimbit, or as an embellishment to other items. You will need to resize them to keep them within the lines of your khimera, as they do not "mask" to the base.

The second type are full-body markings that mask to a specific base. There will be more info on these markings in a future news post!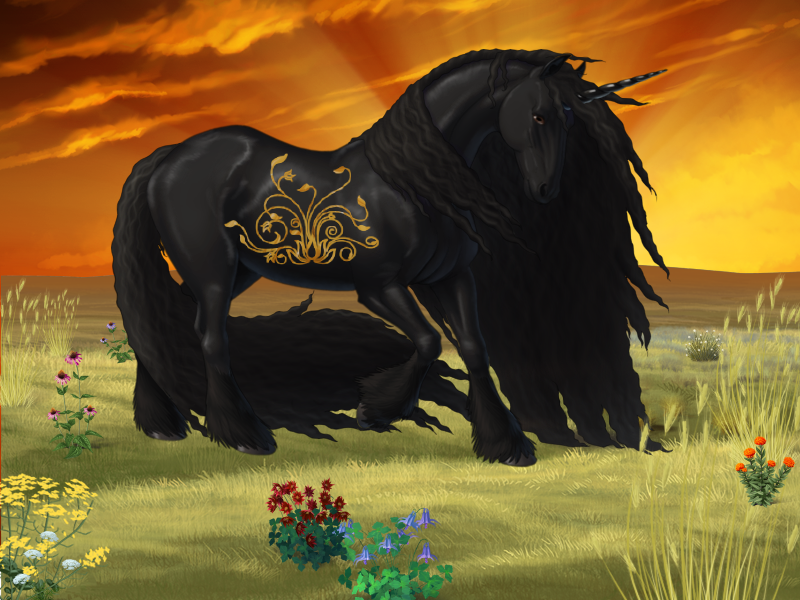 2 Comments


**First, this is your warning that the kaspica chrysalis bead bribery event will end in 48 hours, and a reminder that we currently have a 15% off sale on beads!**

We are very excited to announce that we are offering a couple of new custom options on the site!






The first, which we'll address today, is the ability to commission a khimbit base to be made into a khimera base for the custom demo. Most khimbit bases will be available for this, but you will have to check with Onyx to make sure any particular base is up for grabs. Each commission costs 100 beads at this time, but we reserve the right to adjust prices as we see how much time each base takes to set up. Khimbit khimeras will be associated with whatever breed or hybrid breed is most appropriate for them, any that don't have an obvious match, for example the kermode, will be assigned to the eccentria breed. All markings are up to the artist's interpretation, commissioners MAY be asked for input but this is not guaranteed. If a mutation is integral to the base, for example the antlers and wings on the pluvia, they will be included, but if the base has removeable mutations, it may cost extra to have them included. A forum post with exact details will be posted soon! If you are interested in commissioning a base, please send Onyx a PM to indicate your interest. However, only 3 users at a time will be officially added to the customs list to make sure commissions are done in a timely manner. Beads will not be removed from the user's account until the commission is finished.

With the 100 bead sponsor price, the user makes their chosen base available for all site users. Breed chrysalids will be available in the chrysalis cave for 20 beads each and will be more or less permanent additions. The user will receive 4 associated items of their choice with their sponsorship. Currently, users can select from breed chrysalids, static equippable master items, and breed-specific equippable markings (more on this last item in another news post!)

We are proud to announce the first custom khimbit/khimera commission, the Anuki, sponsored by Wannabee!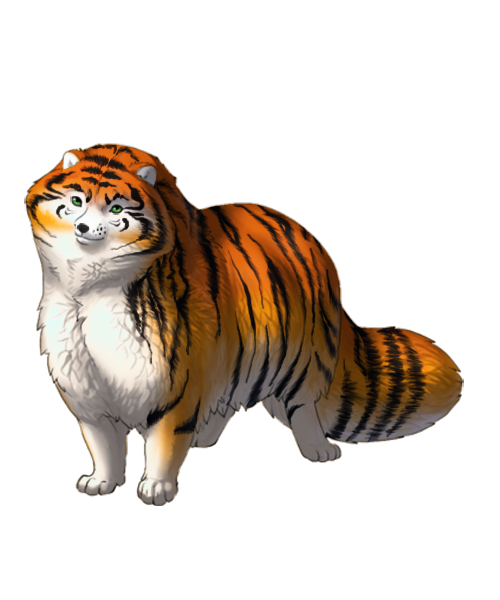 The anuki is now available in the custom demo as a likos alternate, and chrysalids are available in the chrysalis cave!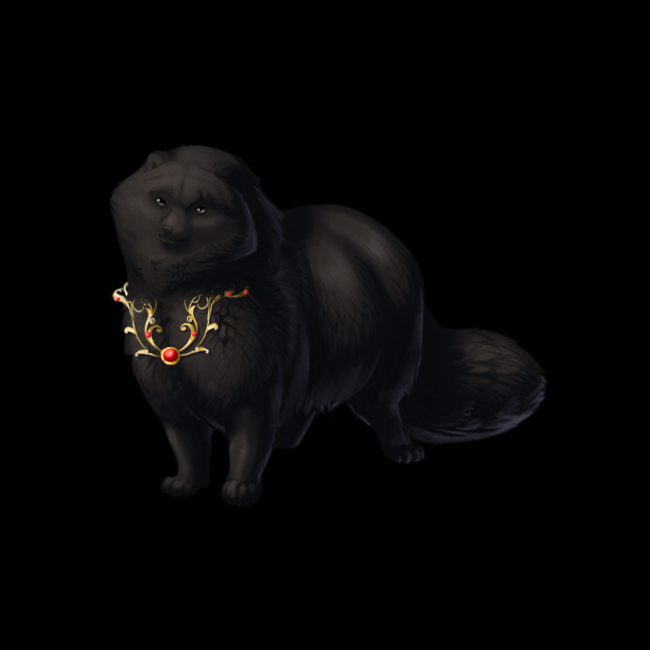 Example of equippable static master item, the Filigreed Anuki Necklace - Gold and Ruby

To celebrate the Anuki's arrival, look for Khimera Instant Birth Potions to begin circulating in foraging!

3 Comments
It's monthly treasure time again! Beads are 15% off, and don't forget that the Bead Bribery event is still active!





This month, open your packs for a random selection of Rowan Fields items!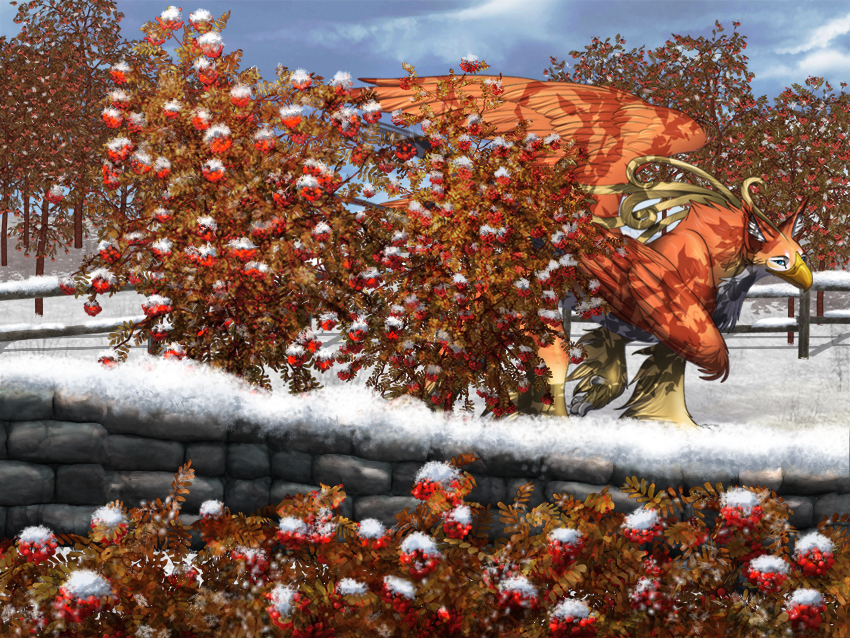 Rowan Fields Backdrop Packs


Rowan Fields Foregrounds


Rowan Fields Trees Pack
1 Comments
Congratulations to our October 2019 Raffle point winners





1st Place.
Zanderwolf (#35014) Wins a Kaspica Chrysalis






2nd Place.
Regency (#15862) Wins a Achak Chrysalis






3rd Place.
Kahvi (#21040) Wins a Double Monthly Treasures Pack





4th Place.
tsuiri (#7671) Wins a Monthly Treasure



Congratulations to the winners! Your prizes will be sent out shortly!

Remember to join in with a chance to win a prize you just have to post in the forums to earn points.
1 Comments