Profile
Tag

Profile Text
Basics about me. I am female. 21 years of age. I have a passion for reading and writing. The sport I like is Football/Soccer and my team is Manchester United.





All my males are up for breeding, just message me if the one you would like to breed with isn't up and I will put him up. The standard fee is 100 trinkets.

My females, I am will to set up for breeding but they will be around 250 trinkets.

If you want me to breed you an offspring, message me and we can work something out. Standard price for an offspring will be 350 trinkets, as if you were breeding with my khims.


Character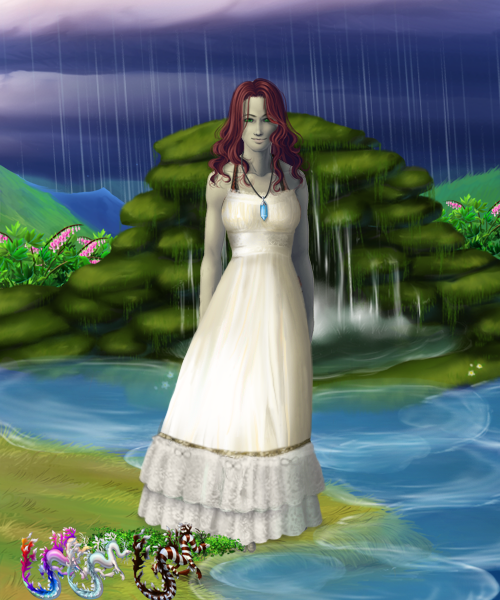 Earnings

Kai and Tai's Quests Bronze Trophy

Kai and Tai's Quests Silver Trophy

Kai and Tai's Quests Gold Trophy

Kai and Tai's Quests Prismatic Crystal Trophy

Copper Scare Tactics 2012 Trophy

Copper Paranoia 2012 Trophy